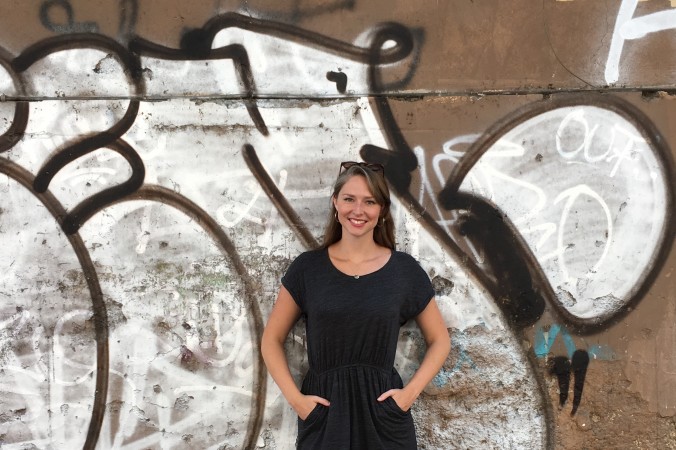 Fear of the Future
When I was 18 I had my whole life mapped out. I was in a relationship, heading to medical school. I couldn't believe how lucky I was to have it all figured out so early.
Then the rug was pulled from under me. Every aspect of my life fell apart. That's putting it kindly – it blew up. (Relationship over. No more medical school. Family scattered. Living in a new place, knowing no one.) I felt like I had lost my shot at life, like anything to come after would be second best.
For years I was stuck in the past, playing the 'what if' game. What if I had done this differently? Would my life have been better? Would I be happier? I was so afraid of being heartbroken and disappointed again that I avoided any thought of the future. Even a phone contract felt like too much commitment.
During those years, Jesus became a significant part of my life. Through friends, I saw what a personal relationship with God looked like. And slowly, very slowly I began to believe & trust in Him. But as I gave up control of some aspects of my life to my God, I still held on to my anxieties and low expectations of the future, refusing to trust God with that part of my life.
Recently however, I was forced to make a long-term decision. Real adult stuff. When it came to making a big work decision that included moving abroad, I knew I could trust God with the unknown. One thing I do know, is that where God has me now is so much better than where I had planned to be.
I still don't know what my future holds. Plans made will undoubtedly change and I will face disappointments. But I know that whatever I achieve or don't achieve, whether I'm single or dating or married, wherever I live and whatever my job, the most important thing to me is that I live my life with Jesus, and I look forward to figuring out the rest in time.
Learn more about Jesus