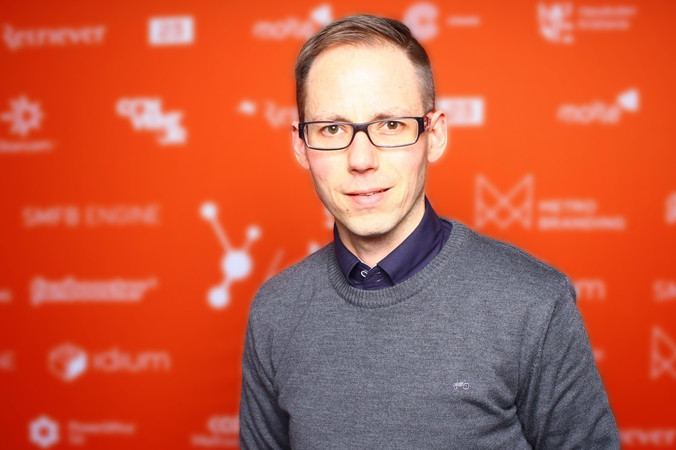 GOD CHANGED MY STORY
DO YOU BELIEVE THAT GOD HAS A PLAN WITH YOUR LIFE?
My plan was to join the police force, but God had another plan …
After high school I would take one year at a Bible school, and so on in the military and then the police academy.
But over the year at the Bible school, I started to get in doubt… Was this God's plan for my life? Or maby God had a better plan?
A NEW DIRECTION
At a youth camp I got one of the leaders to pray for me, and we specifically asked that now God in a tangible way would show me what was the right way to go.
answer to prayer – part one
A few minutes after we finished praying, another leader came up to me and said that I should start working in the mission. It was perceived as a very specific answers to prayer, and a short time later I got a job in the mission
We were a team of four who traveled around the country in Norway and preached about Jesus. This was one of the most exciting and best years of my life.
What's Next
When that year was ended, it was back to "Plan A", the military was next and I came into the military police. And it looked as if the road to the police academy lay before me.
But after a while I was a little unsure, and one day i went away in a chapel where I could be alone and pray.
I prayed that God had to, in a clear and distinct way, show me the way…
ANSWER TO PRAYER – PART TWO
Immediately after I said Amen, my cell phone rang. It was from from a mission organization, and they wondered if I would take the job as youth leader.
Then it was not so easy to say no! I took the job, and I have not regretted it!
ANSWER TO PRAYER – PART THREE
On January 8, 2009, I was at a a gathering for workers in ImF.
We had just heard a challenging teaching about John Knox and the passion he had for his country.
He prayed:
"God, give me Scotland, or I'll die!"
Inspired by him, but maybe not as courageous, I prayed:
God give me internet...
For a while, I had seen the opportunities we as Christians have to evangelize online, and I had a desire to spend more of my time on this.
That same year, I started a part-time job as a webconsultant for ImF UNG. Two years later, we introduced preik.tv, a project I created.
And from August 1, 2016, I became the leader for omGud.net in Norway for Faith & Media.
Praying to God is exciting! He can do big things, much more than we can dare to imagine.
Not every day is easy, but I'm very glad I answered yes when God came and changed my plans.
I CHALLENGE YOU TO THINK THROUGH:
What do you think is God's plan for your life?
Do you dare to ask God to show the way?
I would challenge you to put your life and your plans in God's hands!
GOD HAS PROMISED:
I will instruct you and teach you in the way you should go; I will counsel you with my loving eye on you.

(Psalm 32.8)
Learn more about Jesus