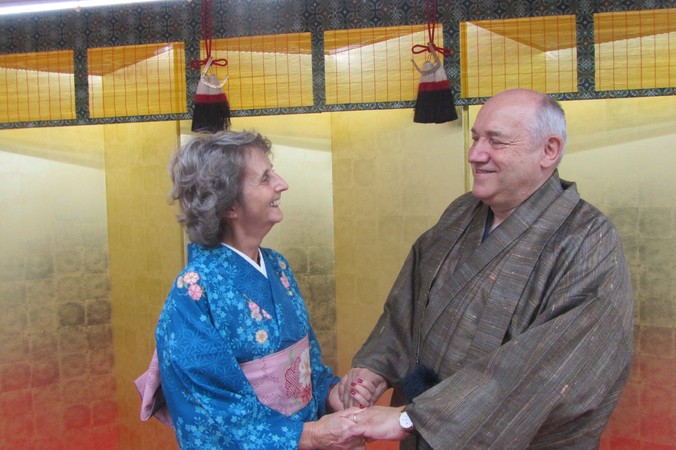 Half Filled Cola Bottle
Half Filled Cola Bottle
"If you want to be successful in business, then this is the right job for you. If you want to achieve anything else at the same time, then we cannot recommend this position to you." It seemed I was finally about to reach my goal. Of about 30 graduates of the University of St. Gallen (Switzerland) I had been chosen for this dream job with an American firm – with double the salary of other offers. But this casual remark hit me like a ton of bricks. Was I ready to sacrifice my life goals for a career and a large salary? Immediately I remembered the dramatic experience I'd had three years ago in England.
The director of my language school had given me a poor character reference and that had made me realize that my life as a Christian wasn't worth much. I could be compared to a half-filled bottle of coke. The dark liquid of my pride and stubbornness needed to make room for clean air. Even if God wanted to, he was not able to fill my life with his strength and love. I feared that if I trusted him with the direction of my life, he might send me to Japan as a missionary. After days of wrestling, I confessed to God in a simple prayer my basic mistrust towards him and declared to him that I was ready to give up my professional and athletic goals if he had a different, better plan for my life. In that very moment I did not experience anything. But when I woke up the next morning I felt an overwhelming joy. I received the courage to ask my girlfriend to marry me – She is now my wife! My relationship to my fellow students changed dramatically. At the end of my studies that same director that had judged my character to be bad before gave me a particularly good personal reference and wrote that my presence had brought significant benefit to the school.
Three years later I was facing the director of this confectionary firm who was asking me if I wanted to achieve anything else in my life apart from my career in business. I did not want to spend my life selling sugar sticks; I wanted to make the best possible contribution to society. Therefore I rejected this dream job.
Many years later I am able to say that this was the right decision. As the leader of an international mission and trainings organization I can experience how God's love put into action is groundbreaking and changes people and situations to the better; from Bolivia, Cuba, Africa, Russia, China, Mongolia and even to North Korea. I am particularly encouraged and happy about the internet cooperation in Japan that was started half a year before the March 2011 disaster, through which the people have been given hope and purpose in life. That prayer I prayed back then in England – God took it very seriously.
Learn more about Jesus