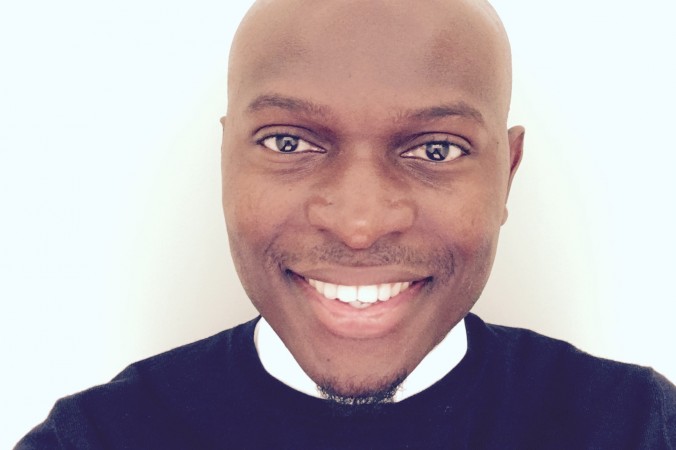 From Cult to Jesus
At first
I was pronounced dead before I was even born.. But when doctors decided to pull me out of my mother's womb so that she doesn't get infected, I was actually found alive.
God had other plans for me. Growing up I didn't have any close relationship with Him: women, sex and sports were my number one priorities.
Change
One day, a friend of mine invited me over to his church. Words that came out of the pastor's mouth blew me away as I felt like he was talking about my life. Ever since, I chose to follow God in 2008. Yet, I kept on living my usual sinful life for 3 years. I was a fake religious, and knew that if I ever died, hell would welcome me with open arms.
Thus, I decided that it was time to become serious with the Lord and abide to His scriptures. I was reliving all of my past sins which deeply saddened me. But meanwhile, an intense feeling of inner peace overflowed me.
I knew from this day forward that God had forgiven me and that I was born again. I was reconciled to the Creator.
Church integrity
Doubts started to arise at my Church when I was asked to give away all of my belongings at least once or twice a year. A principle that was called: Israel's campaign". Sometimes, our own hair, blood or even underwear were used to be prayed on. We were not allowed to read anything else but the founder's books. We could only interact with members of our church as other churchgoers were presumably considered as "unholy". When I did some research about this church, I found out that I was in the middle of a cult. The founder was involved in satanic sacrifices, gun trafficking, money laundering, embezzlement…
The Way, and the Truth, and the Life
Therefore, I decided to leave this cult and joined a church that truly serves Jesus. I had sent my prayers out to the Lord so that I could find a real church that serves Him according to His scriptures and commandments.
Today, all I ever want to do is testify of how much Jesus is Love.
Like everybody, I have my share of trials, but I know that with Jesus, nothing is impossible.
If you haven't done so, I invite you to come close to the Lord. May He shine through you and forgive your sins. If you are tired of religion or simply tired of the life that you're going through, then God is the answer. The only savior, who is the Way, the Truth and the Life.
Emile
Learn more about Jesus