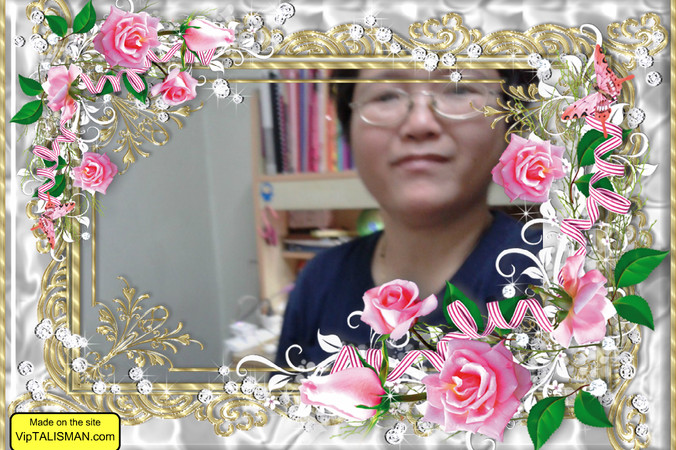 Faith Journey with SSVP
Hello I am Angeline Lee from Malaysia. Honestly while making this video I face with lots of obstacle and challenges. But I overcome it with prayer, determination, perseverance. I know it's not perfect at least I tried. As I am in the midst of making videos and share, I know some videos are awkward so please bear with me. Thank You.
Videos Description :
Video 1: Introduction
A short introductory to the making of this video
Video 2: SSVP Program
My faith journey with SSVP begin in Jan 2012. The first thought that comes to mind as I write this article is the fact that as a vincention I am tought to love first and think later. Pope francis, in his Apostolic Exhortation "Evangeli Gaudium" The joy of the gospel speaks about faith working through love. Works of love directed to someone are the most perfect external manifestation of the interior grace of the Spirit: the foundation of the New Law is in the grace of the Holy Spirit who is manifested in the faith, which works through love. As I reflect on the vocation in the SSVP over the last 5 years, I must confess that when I joined the Society I wasn't sure what I aim for or let myself in. The scope of the work was so great and members are few. I was involved in distribute foods and incentives to the poor families living around KL. In 2013. The Society of St Vincent de paul conference of Our Lady of Fatima, Brickfields was taken the bold decision to educate the needy children in both English and Mathematics tool. It is 3 years now since its started. We have 40 students and 14 volunteer teachers. We had ups and downs like a lift we had fun and joy.
Video 3&4: SSVP Klinik
This klinik was set up in August 2015 in collaboration with Assunta Hospital. PJ. Every first Sunday of every month, we
Video 5&6 : Library
As program administrator, I am also in charge of Library making sure books are put properly. Record students borrows and return. It's amazing. The youngest ones borrowed books are. The oldest ones (Age 10-12) borrowed books ie Geronimo series. They enjoy it very much.
Video 6 : Summary
I am very honored, privilaged, praised and thank God for calling me to serve in SSVP. It really take a lot of prayers, discernment in this ministry. Praise and Glory to God for choosing and given me a second chance to be His intrument as ICEM for WYD2016 Krakow, Poland volunteer. I am eagerly to come and serve and learn the culture for knowledge and looking forward to the day. Till then, I will lighting up candles, reciting rosaries, lifting up each and everyone of you in my prayer. Take Care and May God Bless You.
Learn more about Jesus