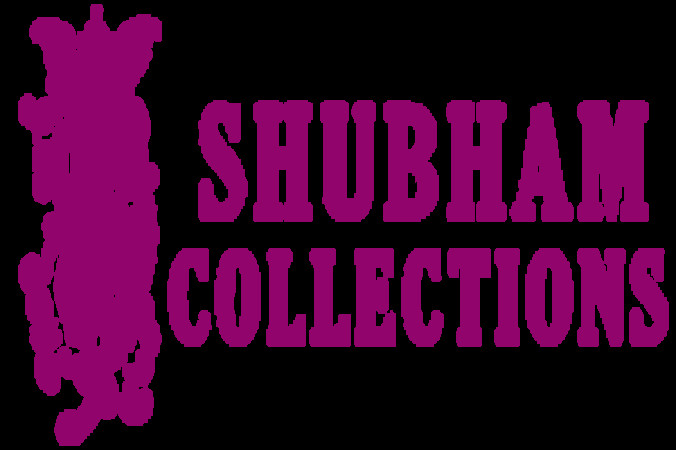 Shubham Collections: Leading Manufacturer of Kaftans,Wrappers and Accessories
Shubham Collections is a pioneer in designing fashionable clothes for women. With an e-tail store we have explored ourselves in a global market. We always work towards bringing satisfaction by providing services to the best and excellence.
We always move one step closer to the customer by understanding the customer requirements and providing them at reasonable rates. We take utmost care while designing starting from the best source materials. We also do multiple quality checks, resulting into an impeccable quality.
We are known for our collection of exquisite ethnic, formal, casual and bridal fashion-wear. With our in-house team of fashion designers, we keep a close tab on changing and emerging trends to bring you clothes that add to your uniqueness. With the best possible technological support, we have tailored our website for the best user experience and kept in mind your ease of shopping. After have manufactured our clothes in the fashion heartland of India i.e. Gujarat and Mumbai, we ensure that the best reaches you at your doorstep, in the shortest possible time and with the help of our efficient logistical partners i.e DHL and UPS.
Following are the main products that we offer:
1) Kaftans:
The kaftan is often worn as a coat or overdress, usually reaching to the ankles, with long sleeves. Shubham Collections is a leading manufacturer in kaftans. We offer kaftans in all sizes and shapes. We have chiffon, cotton, Lycra, spandex, georgette, crush and polyester in kaftan fabrics. We provide kaftans in all sleeves i.e. half, full and sleeveless.
2) Wrappers:
The wrapper is a colourful women's garment widely worn in West Africa. It has formal and informal versions and varies from simple draped clothing to fully tailored ensembles. Shubham Collections is a leading wrapper manufacturer. We provide Wrapper in Pure Taffeta Silk, Standard Taffeta Silk and Standard Dupion Silk fabrics. We also offer Wrappers with or without blouse.
3) Accessories.
Shubham Collections is a leading manufacturer of accessories that provide accessories in a variety. We provide purses, necklaces and earings in accessories.
Our Expanded Business:
Satisfying all the customer needs, we have gone global. We have expanded our business in global market. For 27 years, Shubham International (parent of Shubham Collections) has been living up to the expectations of its beloved customers and adapting to the changing trends in the industry. Evident is this, with our markets panning in Africa, Europe, Middle East and the USA.
Our Mission
Our mission is to satisfy all the customers worldwide and designing a unique patterns which will attract more customers over the globe. We will strive hard for designing such a patterns that will be rarely found. We are trying to reach every nook and corner of the world. We want to deliver our performance at best rates and keep more customers attracting.
Contact:
022-6121-6464
Learn more about Jesus