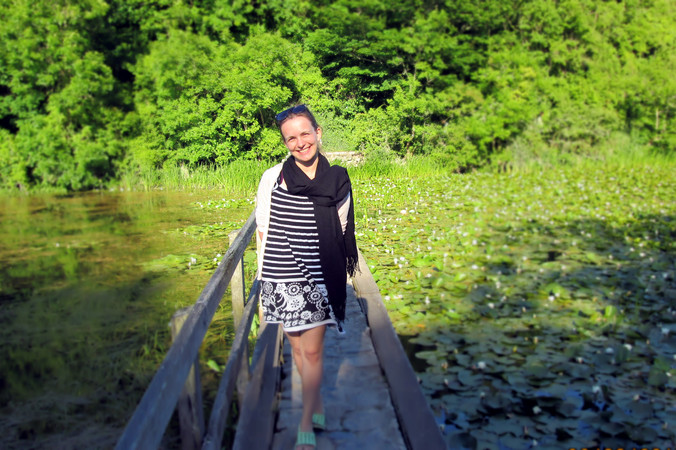 How I met God
Since I can remember I believed In existence God. But it was indifferent for me. Christianity seems to be for polite and old people. It seems consist of rituals. My grandmother carry about me and my Soul. She was really believer and She make me thinking about God. Sometimes I thought about death what if I die in youth. When I was teenager I felt worthless and I was very shy. All the time I compare myself to other people.
My studies was occasion to changes. New city new people. I met my new friends and they liked me. In Student House when I live I had two good friends who are Christian. Their Attitude to God was for me something new. We talk about Jesus and I start thinking abou it more. One of them invite me to take part in winter camp organized student ministry of CCC. There I met more true Christians and realize that I need Jesus in my life. I had many doubt. I was afraid I would be able to do what Jesus want. Despite I decided to risk and invite Him to my life.
From this time God did many changes in my life. God give me new identity He make me new person (2 Cor 5,17). Jesus restore my self-worth and now I based it on Him. I became more open to people. Now every day I pray and read Bible because I want to know Him more and more. And I want to serve His Glory!
Learn more about Jesus