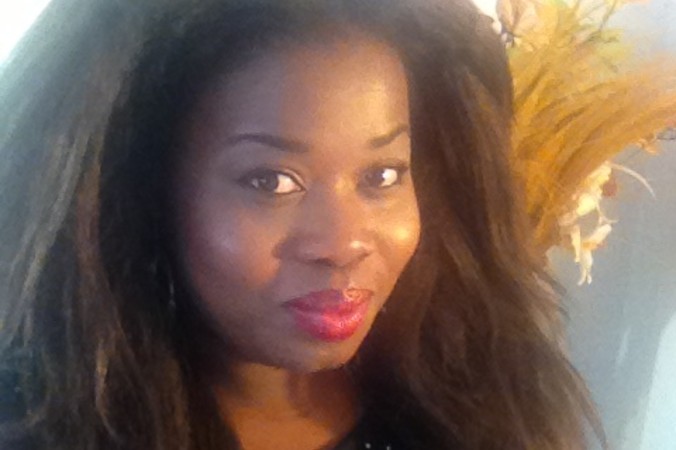 Jesus healed me when I grabbed his outstretched hand
Childhood broken
I was born in Cameroon. In the words of my mother, I was a fulfilling child. But, I was taken away after the rape that put me through my father's brother when i was 2 years old to 8.
How I lived this?
I grew up closed in on myself and complexed containing my suffering. A phrase that my father had to tell me when I was 16, was for me like a hammer blow: "You have sought". That day, I set fire to my room to turn it off myself, later, in quiet. I was trying to go well but I was "dead" in me. I blamed God for the tragedy not seeing his outstretched hand to heal me. At 25, I got tired of trying and I wanted to die.
His outstretched hand
So I pushed my umpteenth cry of pain; and this time I listened to the answer that God had for me. I accepted the proposal of my sister and I went to talk to our pastor. The Lord, through him, spoke to my heart. Often we are told that Jesus bore all our pollutions upon the cross; and this is true. But I did not know he had worn my humiliation too. In the customs of the time, there was no regard for decency on death row; they were crucified naked. When I heard this, I did not dare believe it … The Lord Jesus! At the cross for my sin? Naked, humiliated for my iniquity? And then I realized that he really done everything for my salvation. I learned to forgive myself.
A new life
I have a normal life. And despite the difficulties of daily life, I bless the Lord Jesus as my God is infallible. Satan wanted me off from childhood. But today, I speak to the world to witness the glory of the God infallible TRUE AND LIVING in whom I believe. And his name is JESUS.
Jesus gave me a new life. Whatever the immensity of your pain, you can, you too receive healing today.
Philomene
Learn more about Jesus