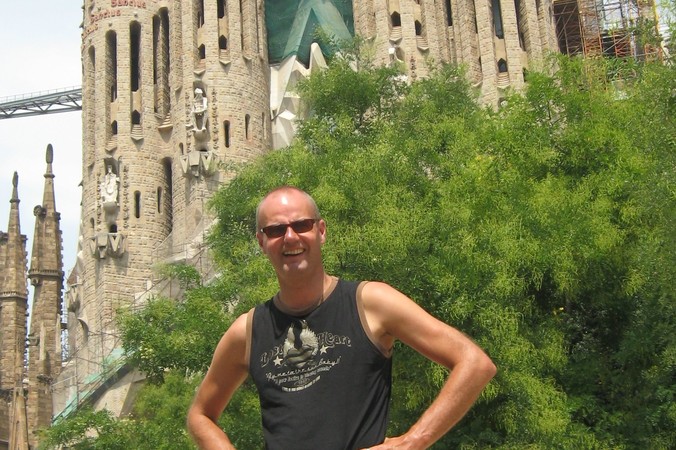 Faith is relation, not religion
Faith as a religion. Or is it a relation? I did not know.
Living faith
I am born in 1967, in a Christian family. As many people that time we went to church every Sunday. Until my 12th I enjoyed it. After this age I moved to the city of Rotterdam for my highschool. It was a big change. Traveling 20 km every, but also a culture change. Other friends and faith was not a habit for them. I began to get questions about faith, but never doubted Gods existance. My parents where important in this phase. They showed me a daily and living relationship with God.
Another church
When I became 19 I started to study on the university of Delft and I got engaged with Marjon. We met in church and after about 4 years we married and moved to another city and church. Faith was a fact, a religion, but in this church I saw people having a living relationship with God. By these examples I started to live more daily with God. Asking concrete things to Him and trusting that God answers. And He does! In that time I realized that God really loves me, that He gives my live a purpose and that I have a bright future.
Decisions
Since that time I try to bring many things direct to God and have received answers. I pray for a decision, take action, see if I get rest in it and sometimes I read something in the Bible that confirms my feeling (or not...). And friends often give me wise advices.
Wisdom from outside
On several moments I have had clear directions from God. Not always the easiest directions. On these moments often the verse of Isaiah 55 verse 8 and 9: "I don't think the way you think. The way you work isn't the way I work. For as the sky soars high above earth, so the way I work surpasses the way you work, and the way I think is behond the way you think."
My story with God: Knowing for sure that I am a child of God, that Jesus is my friend and that he did everything for me.
Learn more about Jesus