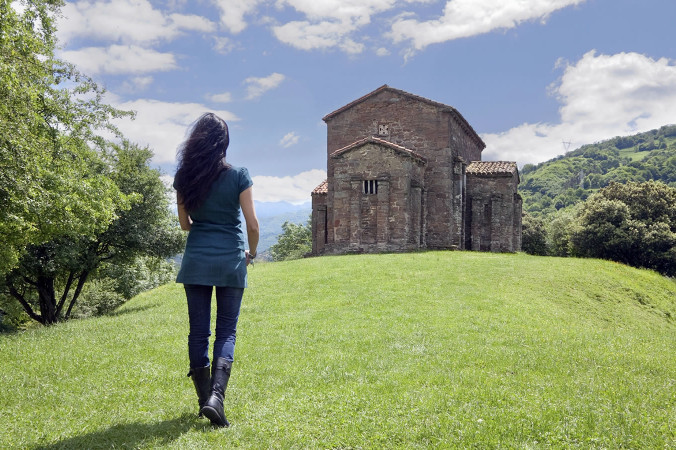 Rejected by my mother ... but accepted by God, my Father !
Love, very nice word. I am 47 years old and it's been months since I knew what it means. Because in all my life, the only person who really loved me is God ...
When my mother was pregnant with me, she tried to abort me with knitting needles. It does not arrive. I lived in a family where violence was queen.
At the age of 27 months, I attended an extremely violent scene between my father and my two brothers. When I found myself in my crib, I cried. This annoyed my mother, she yelled at me and I had to keep quiet. The next day the doctor took me in his little yellow car to the hospital by wrapping me in a blanket. I was a convulsion.
The next day my mother finally moved, she put a pillow over my head to suffocate me and it's a nun who saved me. This sparked me shrill bronchopneumonia. Once cured, it's my left hand that was not working as before. One day she is back to normal, and this is my language that has taken everything since I suffered.
Suffering is not a physical disability, I was then called "daughter of satan." Because of this, my mother has always rejected me, while good in front of everyone. My thirteen brothers and sisters knew nothing. I had the right to do anything : no sports , no summer camp when she was free because I was abnormally skinny ...
Whenever I had a lover, she was saying it would escape the ridicule of her family and friends by showing with a stutterer ! My mother spent her time ignoring me and make me waxing floors, washing the tiles from the age of 6 years and 7 years I ironed uniforms of my brothers. I have so much preferred to be in the place of those who were regularly rushed shots, at least I have felt to exist ! Ignorance and verbal abuse were only my relationship with my parents.
There are almost 18 years that I have not seen my mother, because a psychic told her that as long as I live at home, the downstairs neighbour does not declare his love for her. So she lied to my brothers and sisters, she put me at the door.
There a few months back, I discovered the Christian faith, God the Father and Jesus the Son of God. My life has changed dramatically, now I live in Joy, Love and Peace that the Father gives me.
Today, I rebuilt my Father. I can live with all my heavy past. The only thing that troubles me is the rejection of my mother. But my Father made ​​me understand many things, one of which is that He does not reject me and that His love is enough. He showed me His presence in the past, so I do not know the. When I cried in my heart and in my tears "Help !" He answered me, protecting me, but I did not know at the time that it was Him .
If you too, you want to live a happy life despite the hard knocks of life, so take my hand and go to the Father !
Learn more about Jesus