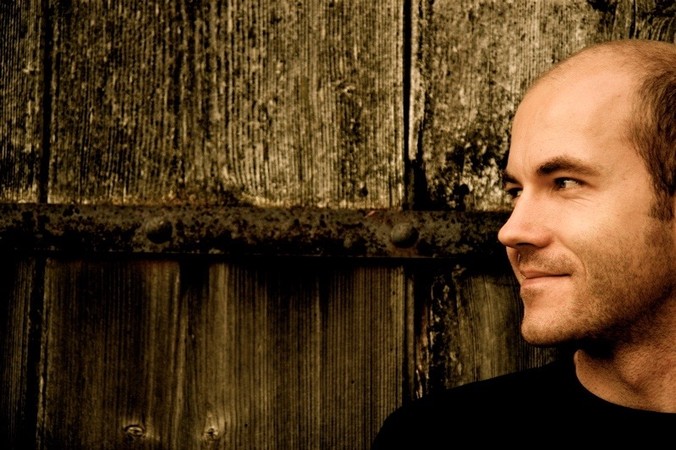 A life of adventures
Destined to die (or to live)?
"Before your birth, the doctors diagnosed you with a condition that would surely cost your life. I prayed to God for him to heal you, and promised to devote you to missions if he did."
At 28 years old, my mother told me this story for the first time. We sat in the sun in front of the Youth with a Mission base where I work and I was amazed to see the how God fulfilled his promises.
I am married, with two children, and my job is full of adventures. I feel that I am doing what I was created to do, but my life has not always been so easy.
When Everything Collapses
An only son, I have always considered myself to have a good life. I never lacked anything, I loved my family, my friends, and I believed in God from a young age. Not knowing what to do with my life, I did an apprenticeship as a carpenter like my father, my grandfather, and my great-grandfater before him. I began to make a life for myself, falling into the mold that society had prepared for me. But at the age of 23 everything fell apart. History of sexual abuse in the family came out, my father died of a heart attack, and I was addicted to pornography and video games. I locked myself in, playing six hours per day and sunk deeper into the darkness, not knowing how to get myself out…
The End of the Tunnel
Despite it all, I continued to pray and believe that God exists. I was ashamed, but I understood that God did not accuse me, but that he knew me and each day held out his hand. When my mom moved away from our home, the faith that was my parents had to become my own. My spiritual hunger grew, and I prayed for God to use me as he wanted.
I rejoined the worship team at church and I discovered my friends, my real friends. For the first time I could speak about my addictions and little by little the end was in sight. It took several years for me to become completely free, but this was a decisive season of my life.
An Adventurous Life with God
One day, someone was praying for me and told me the following: "You'll never live a dull life." This was really a revelation for me. I hadn't realized that I desired to live such an adventurous life. After hearing this, I said, "Yes! This is what I want!" and I joined a group of volunteers called Youth with a Mission. This radically changed my life, and at the moment I do not work for a living because I love what I do!
If you would like to hear more of my story with God or if you have questions, please write to me and I will take the time to respond.
See you soon?
Learn more about Jesus