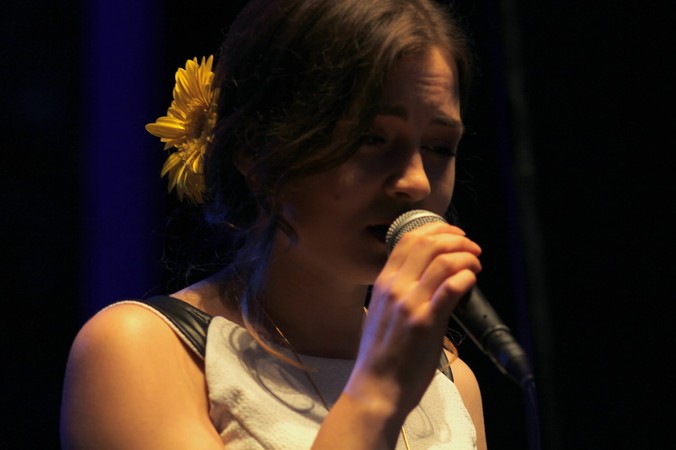 Zamknięta
Przyszedł czas w moim życiu, w którym zrozuiałam, że łatwiej było mi uwierzyć w Bożą miłość do bliźniego ale znając swoją nedzę ciągle w moim sercu jest opór przed przyjmowaniem Bożej miłości ze względu na świadomośc tego, jak bardzo na nią nie zasługuje.
A przecież nikt z nas nigdy na to nie zasłuży!
Bóg chce wlać w nas wszyskie swe łaski i moce, a jeśli się to nie dziej to dlatego, że my się przed tym bronimy. I ja taka jestem. Zamknieta.
Ale pracuje nad tym i chce otwierać swoje serce, płakac nad nędzą swojej duszy i rzucić się w ramiona miłosiernego Jezusa. Jak maleńkie dziecko z ufnością czerpać ze zdrojów Jego Miłosierdzia.
Learn more about Jesus