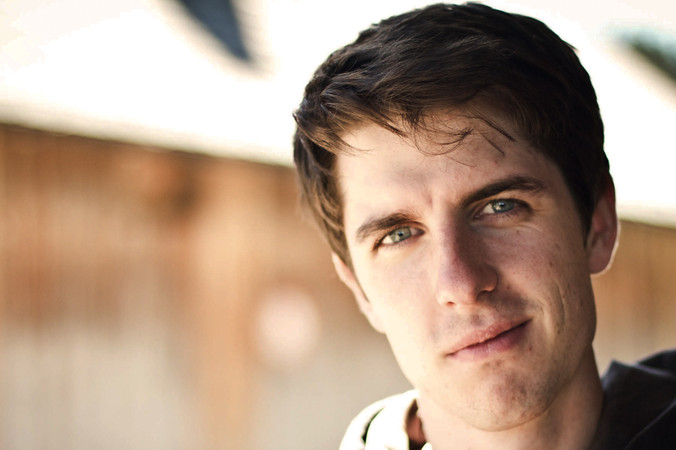 left or right?
When you stand at a crossing and you could go in any direction but don't know which one to go.
I was at such a crossing some years ago. I could choose to study or to work. I could choose to study different things. I could choose to search a new job. I could also choose to go abroad for half a year or so. And with every way I would choose, the other options would be left unchosen. With every way I would choose, my life would go in a certain direction. In which direction? Do I find happiness there? Is it the right thing to do? What if I miss a great opportunity in the future because I am too anxious now?
To answer these questions is hard if you are alone.
But I was not alone. This god I believe in knows the right direction. He knows where I should go and where I find my potential. It's probably not my first choice. It's probably not the easiest choice. It's probably not the choice where I find money or power. But it's the right choice for my life. Because life is not about money or power.
So I listened to God, and He told me his choice for me. And he told me to trust him. And not to be anxious.
I followed him and I could forget the other choices, because I know god is caring for me. The way I'm now walking is very exciting and I'm very looking forward to all the great things I will experience on it. And when I'm scared of the things in front of me or worried if I heard right when I listened to god, I can tell god about it and give him my sorrows. And receive peace instead.
Who is helping you with your decisions in life? If you have a question or would like to have a talk about your decisions, just send me a message. I'm more than happy to help.
Learn more about Jesus