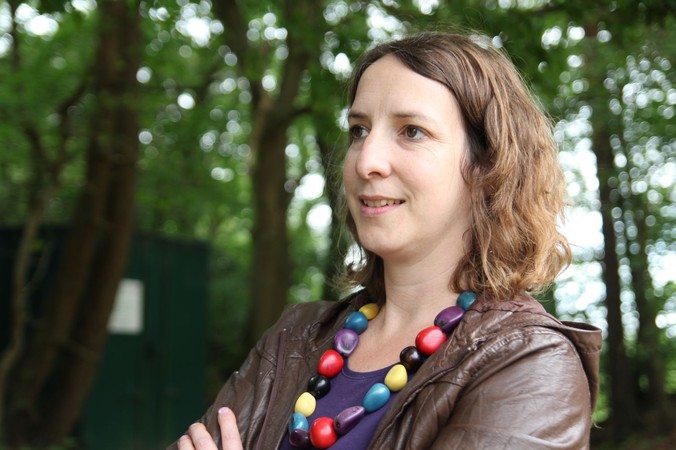 A dream come true
We had been married for a year when we both felt that God was saying He wanted us to move to England. Without a job or a place to live we just moved there. We lived with family initially and went looking for our own place to live. I was expecting our first child so we had to get a move on. I was desperate to have our own home.
Dream
We eventually found a house to rent but we needed to pay over 2000 GBP for the deposit and the first two months rent. One night I had a dream, and in that dream we were given an envelope by a couple we knew from church, Mike and Madeleine. There was 1000 GBP in the envelope. I remember that during my dream I thought of that Jon Bon Jovi song "Living on a prayer" and that I burst out singing "oh, we're half way there, oh ho, living on a prayer". I was quite pleased with myself, that I could think of that song in my dream, because 1000 GBP was half of the amount we needed, so we were 'half way there'! And 'living on a prayer' was exactly what we were doing; we were praying and hoping that we could rent that house. The following day I saw Madeleine and she gave me an envelope. When we got home I called to my husband to come so we could open the envelope together and there was a cheque inside… for 1000 GBP. We jumped up and down and were just so grateful. Of course we started singing Jon Bon Jovi's song out loud!
Bill
The thing is we still owed the removal company something like 700 GBP; they had helped us move house and kept our things in storage for months. I said to my husband, "we can't keep this money for ourselves, we need to pay this bill.' We still believed that everything would turn out well in the end so I wrote the checque out to the removal company and popped downstairs to find a stamp. Just at that moment the postman rang the doorbell and handed me a pile of letters. One was addressed to me. I opened the envelope and found a lovely card with the words inside "I believe that God wants me to give you this', and there was a cheque inside for 2000 GBP from someone else we knew. So I ran back upstairs and said "look, how amazing is this! God has provided"
Just in time
And God provided just in time, because we moved house on the Saturday and our first daughter was born five days later. We know that God is involved in every area of our lives and that He speaks, through dreams and through other people. He is faithful and holds all things in His hand.
Learn more about Jesus