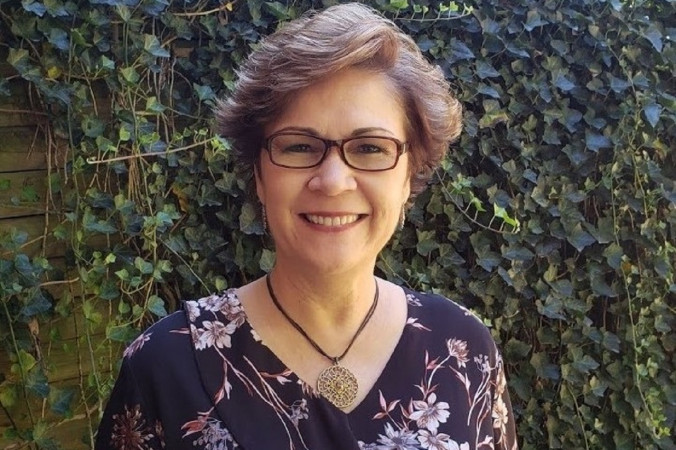 Shedding My Shame
As long as I can remember, life taught me that if I wanted to be somebody or make anything out of my life, it was all up to me. I learned at a very young age that I wouldn't rely on other people for encouragement or moral support – I had to rely on myself.
I grew up the middle child of five kids in a Chicago suburb. From the outside all looked fine, but on the inside was a family who struggled with a lot of turmoil. My father struggled with alcohol and rages, and my mother did whatever it took to keep peace in the family. For me, it seemed that if I wasn't filled with fear, I was filled with shame. Within my home, many days ended in tears, especially around the holidays. It didn't take long to realize my life was very different from my friends.
I became very independent, determined, and an expert at keeping people at arm's length. I can vividly remember being at a crowded lunch table at school, just packed with kids all around me, but feeling so alone and insignificant. I hoped no one would look right through me to see the fear and shame I carried. I often asked why couldn't I be happy like the other kids…normal? Why did I have to worry about hiding so much all the time? I so wanted to belong.
But in Junior High, a friend invited me to a book study at her house, once a week with a group of other friends. I wasn't sure what it was all about at first, but I really liked being included — and being at a "normal" house. After going a few times, I started hearing more and more about this man named Jesus.
I had heard the name before, but really didn't know what it had to do with me personally. After being in the group about a year, I learned some incredible truths. I learned that God had created me with a great purpose, and that I was deeply loved. And because God loved me so much, He sent his son, Jesus, to pay a penalty I deserved. He died on the cross in my place to pay for all the wrong things I've done. I didn't have to keep dealing with all of my hurts, fears and insecurities by myself – it wasn't working anyway. So, as a 12-yr. old girl, I made the choice to open my heart and ask Jesus into my life.
Since then, God has been filling my life with healing, peace, and purpose. I've learned that I don't have to live ashamed or feel like I'm inferior. God gave me a wonderful husband and two beautiful daughters to help me practice how to love, forgive, and develop healthy relationships. I have a passion for reaching those who struggle with meaning, hope, and belonging.
I am far from perfect, but I've learned that is not the goal. Loving well and living out God's plan for me – is.
Learn more about Jesus