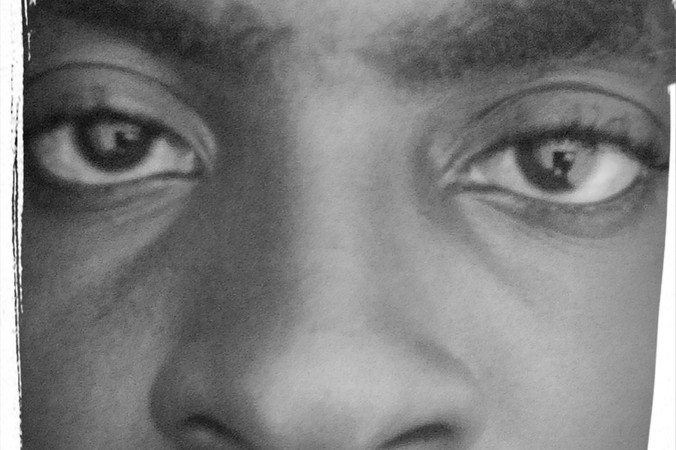 HIV, Jesus and Me
I have, all through my years as a Christian, believed in the works of Jesus Christ as my Lord and personal saviour. This belief someway got dashed at the very moment I got diagnosed of HIV. I have lived all my life as that soul, body and spirit aimed for living for Christ...but then how could a virgin like me contract such a virus?
Months elapsed to years and I reasoned that the best move for me to exercise my faith is to skip all forms of treatment and just believe everything ould be alright - but then my health begun to fail, I nearly saw the end of my life - but right in the darkest of my night, I saw Him stretch his arms to me, His light shone ever bright into my circumstance.
Jesus gave a second chance to live my life, despite the news of my diagnosis. I have lost much faith in me, each and everyday I coundown to the very day I would die and leave the world...but then whenever these morbid thoughts take hold my mind, Jesus takes hold of my heart.
Me, HIV and Jesus has been the most conflicting experience I have ever had, but best of all, the most granted chance for me to know Him more and more. HIV could bring me down like gravity, but with Jesus in Me, I always rise.
Learn more about Jesus