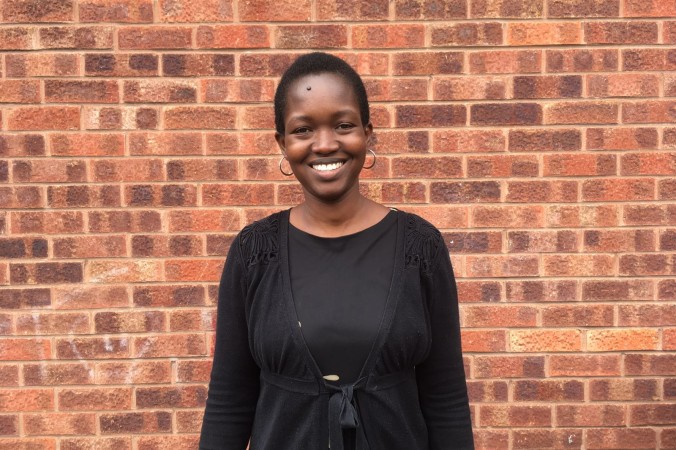 God's faithfulness
January 19th 2015 - I remember it well. I arrived home to a bulky letter from the Home Office with the bad news. I was, confused, stressed and sad at the thought of what this outcome meant for my family. I immediately started to explore other options but it was all too much to manage. I concluded that this was the end of the road for our stay in the UK.
Later that evening I shared the news and my thoughts with a friend who made a comment that stuck with me. He said that we often rush to wrong conclusions about God's role in our difficulties. This statement caused me to reflect on what I knew about God. The next morning I decided to seek God's mind in the matter. I found the peace and strength to submit another application with the missing information.
In the weeks that followed, I shared the situation with my family, house group and church asking for prayers. I was convinced that God was in control of every detail of my life and because of that I was able to take my focus off the situation and focus on God.
The wait was difficult. Even with the amount of faith I had, I had moments of doubt especially when I received the 2nd letter returning the second application. I nearly lost hope but what I did differently this time is I immediately knelt down and prayed to God asking Him to show me what to do. He did exactly that, as I found myself making phone calls and enquiries with solicitors and ended up in the right place at the right time. This timing was God's timing because if I had delayed by another day, I would not be writing this testimony today. This next application was followed by another 6 weeks wait to the date I received the good news from the Home Office.
During the entire period, I felt an overpowering presence of God in my life giving me peace and faithfully providing for me and my family. At every point of our need, he placed someone in my path that was able to help. I still have difficult situations in my life but God continues to be faithful and I just want to share more of His goodness in my life with the whole world!
Learn more about Jesus