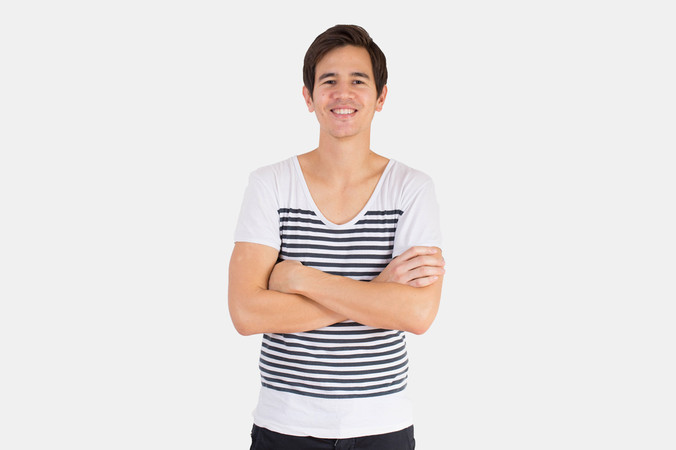 God proves me himself that He exist
I wouldn't believe because it was told to believe
Since I was a child, people told me that God exist. But I needed a proof. One day, I was with young christians and we were praying together. One of the persons that I didn't knew came to see me and told me about my doubts.
How could he know?
I understood that God wanted to prove me by that way that he's alive and that he knows all my thoughts. It shaked me.
I am no longer the same
During this journey, I realized that Jesus came to earth to live the perfect life that we can't live ourselves. Before God, nobody is right and nobody deserve to know him. By dying for us, Jesus reconciled us with God whom see us now like right those who accept Jesus in their life. Jesus really transform me. I quickly had a passion for interesting myself to others and to help them.
Every story is unique
I think that everybody can have this experience, but in an unique way. God adapts to all of us. If we sincerely ask him do you exist, he will show us. If we sincerely read Jesus's story, God will show us who he really is.
I encourage you to step forward. You have nothing to lose, rather everything to gain!
Do not hesitate to contact me so we can discuss about it.
Learn more about Jesus