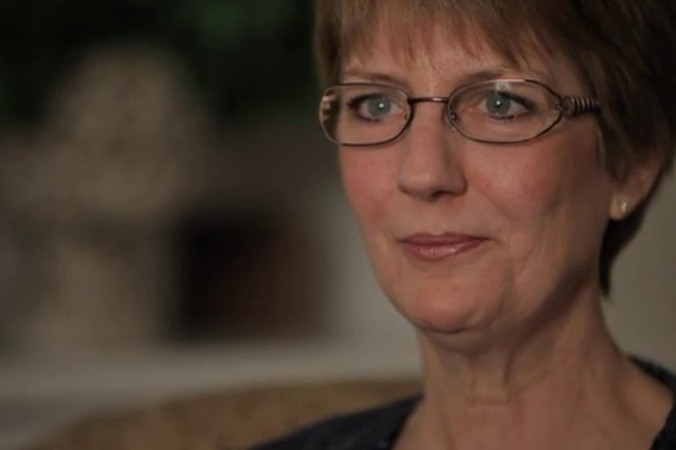 Successfully Broken
Most of my life I was a people pleaser so it was very important what other people thought of me. By age 41 I was on my way to becoming quite successful - I was making good money and gaining a reputation for being an excellent realtor and I was doing what I wanted to do. However, I was also on the verge of a major burnout from my willingness to sacrifice my life to have that success.
What appeared to be success on the outside was the emptiest time of my life on the inside. When my father died later that year, I hit a very low point. I was exhausted physically and emotionally. I was spiritually dry and in my pain I shut God out of my life. I now felt like a failure and like Humpty Dumpty I had hit the wall and only God would be able to put me back together again.
One night while asleep I believe God woke me up and nudged me to open up my Bible for the first time in a very long time. What I read in the wee hours that morning were words of love and compassion. I felt like I was reading a love letter to me from God. This was the first step in a journey of healing. I was very broken and He is rebuilding me .
As a result, my definition of success has changed and I want to please God rather than people. I desire to know God more intimately and share Him with others – especially people who are dealing with grief and loss. God redirected me to new employment – five years at SPAC and then to work with a funeral home.
As I spent time with my mother, who seemed to crumble under the pain of widowhood, and as I met women who were recently widowed, God created in me a passion to come alongside widows to help them. God showed me through His Word many times the importance of caring for widows in their difficulty and His heart for the broken-hearted.
God gave me a dream to introduce widows to each other and to share God's message of hope and love with them. About 4 years ago God started the ministry of W2W (widow to widow)which began by inviting a small group of widowed ladies to dinner. They didn't know each other but they had one thing in common and that was a very deep connection. No one really knows what it's like to be a widow except for another widow. The fact that I am not a widow shows me that God often uses the least likely person to do what He wants to do. The growth of the group is also evidence that this is God's working.
God is teaching me to trust Him and to listen to His promptings. To follow Him at any cost and not to be concerned about what other people think. If we will just say yes and follow Him into a hurting world, it is an awesome privilege to be used to further His Kingdom.
If you have any questions, I'd love to help you on your spiritual journey. Just send me a message.
Learn more about Jesus