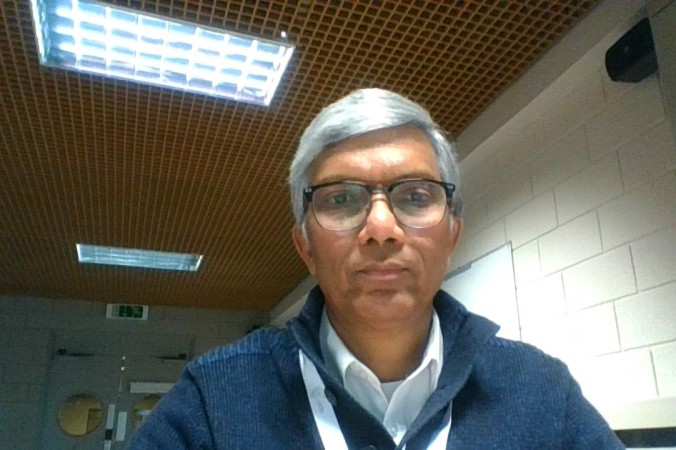 Grace for the grounded!
Grace for the grounded!
I grew up in a middle class family in middle India, somewhere in the middle of a five sibling family. Just an ordinary boy with a Christian upbringing. Like many Indian families I had parents with high expectations and attended a church which demanded strict moral and spiritual standards. Therefore as I grew up I constantly felt inadequate and lacking in confidence – about my appearance, my physique, my abilities in school or on the playground, and later in life struggling in my social interactions, finding it difficult to getting to know people or make friends or relate to them.
I also found myself in a constant struggle in my personal life, knowing what was right and wrong, and good and evil, but unable to choose what was right and reject the evil. I saw myself as a weak-kneed person with no stability, living a life of constant ups and downs.
I tried my best to improve myself and help myself but failed again and again. I felt fallen, wounded, crippled and permanently grounded. Finally in desperation I turned to Jesus and asked Him to take over my life and help me in my helplessness.
Jesus then took over my life and began to change me. As I spent time with Him, He became a strength to me in my weakness. He slowly changed my desires and habits and gave me the confidence I so badly lacked.
Jesus was different from everyone I had looked up to in the past. He accepted me just as I was. He loved me in all my weaknesses. In every failure of mine He embraced me and gave me more grace.
My friends noticed and made fun of me to say that my religion was only a moral crutch. I decided I'd rather have a crutch or two than be grounded.
Jesus not only walks with me but has been strengthening me. From being a fallen cripple, He has been transforming me to become a helping hand to others in my situation.
Learn more about Jesus