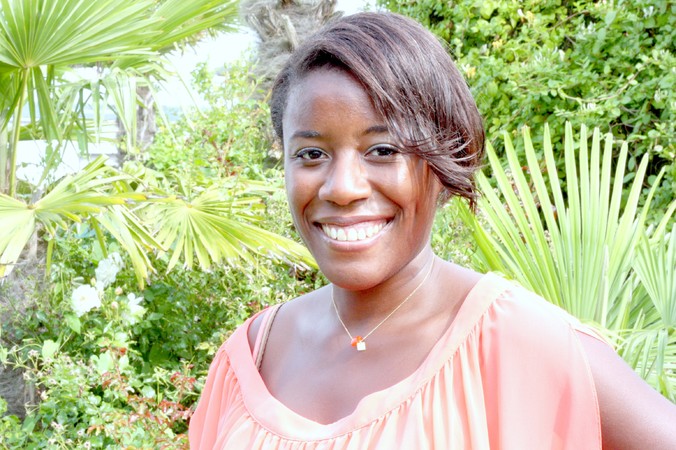 God, the best thing I never had !
God, the best thing I never had !
At the age of 16, I discovered in a Christian summer camp that having a relationship with God was possible. The young people in this camp had a closeness to God that I did not even suspect to exist. They inspired me to live the same way. For the first time, I met a God who hears me, who understands me, who consoles me, and who loves me!
I especially experienced it after a break-up that ended several years of a relationship. In those events where your loved ones want to share your pain, we are actually alone with our feelings. I had always heard about the love of God, but this event allowed me to really feel that love. I knew God understood me fully and shared my pain. It kept my head above water! Believing in God does not immunize us against the pain of life, but it allows us not to face it alone.
I fully realized why we call God our Father. Man is fallible, and even our parents, spouses, children, and friends will abandon us, He never will. It is the only safe bet! I will not replace Him with anything else. This relationship with God is not confined to a category of people who would be better than others. You can live it, too. Jesus said, "Here I am! I stand at the door and knock. If anyone hears my voice and opens the door, I will come in and eat with that person, and they with me." (Revelation 3.20).
We do not have to go all the way to God. He has already come to us by sending Jesus to die on the cross for us. God holds your hand. You just have to accept it and grab it and believe.
A God who speaks
I now knew that I could talk to God, but I never thought He would want to talk to me ...
I never had any crazy dreams. I just wanted a stable life that society sells us as the recipe for happiness: a house, a good job, a husband, three children and a dog!
Since I was 6 years old, I wanted to be a lawyer. But when that day came, I took a turn that I never would have thought. I engaged full-time in a Christian association to share my faith with students. A few months before, I had been sharing my faith with holidaymakers on the beaches. I did not think people did not know at this point the central message of Christianity and why Jesus came to earth, to restore the broken relationship between man and God because of sin. I have the desire to share my faith and allow others to experience this unique relationship with God.
God had changed my priorities without me realizing it. This lifestyle choice was obvious. I have never wanted to do this, so when it became a deep desire, I knew it was God speaking to my heart. It did not come from me.
This choice has not been easy because I gave up my dream girl and a comfortable salary. My wishes and God's were in conflict. I do not regret having taken the desire that God put in my heart because I am fully blossomed. I still want to be a lawyer, and I'm sure I could succeed in a law firm. But I've just agreed to be at the place where I have to be now.
I realized over time that I had to be willing to surrender to God every aspect of my life and not only what suited me. The life we have planned can be very good, but that which God has in store for us is certainly better because He has promised that He had for us "plans to prosper you and not to harm you, plans to give you hope and a future « (Jeremiah 29:11).
Learn more about Jesus