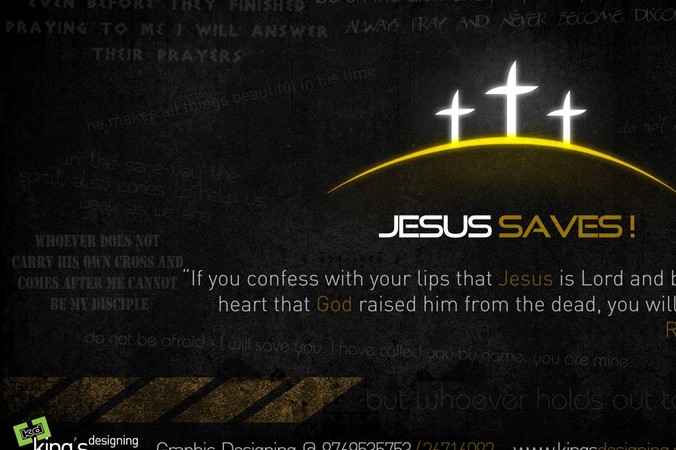 My Journey of Faith
My name is Cassandra and I am from Malaysia. I live with my parents and one younger brother. I grew up in an all Catholic family and my parents especially who were always committed in the growth of our spiritual faith in God. As I was growing up, I had heard countless times of World Youth Day. I had always wanted to attend World Youth Day myself and to experience it fully.
This year 2016, I would like to share with all of you, how truly blessed and excited I am to make this faith filled trip with my younger brother. I would like to testify my personal reasons for making this pilgrimage.
First of all I have had a live long dream of meeting the pope. The pope whom is recognized and appointed by Christ as the leader of the church is always challenging us to say Yes to God. This truly inspires me. One of my favorite quotes by the Pope was that 'The person who turns to God does not become smaller but greater for through God and with God, he becomes great; he becomes divine; he becomes truly himself.' This is something I hold on to dearly in my daily life.
Another reason would be to experience the journey of a pilgrim and to partake in a pilgrimage to come to know God better. With this I am seeking to reinforce my personal faith in Him. Thank you for visiting this site and reading my personal testimony on this page. God bless always. 
Learn more about Jesus