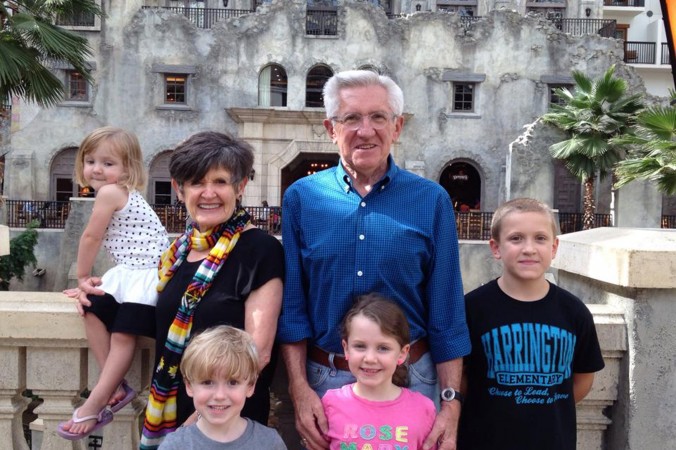 Where did I come from? Why am I here?
My first memories as a child were like, "Where did I come from? Why am I here? Is there a God?" My mother read Bible stories to me and took me and my brother to church. My dad attended another church, which caused an undercurrent of conflict. It was never discussed. I felt sorry for my dad to have to go to church alone. I went a few times with him. I grew up in a Methodist church. I knew I was supposed to "be good". At 13 I joined the church as did several of my friends. One of my friend's mom hugged me and said she had been praying for me. I went to high school, then to a Jr. college in my town. At chapel, daily, I was told I was going to hell if I did not belong to one certain church (where my dad went). I was confused. I attended a state school for junior and senior years of college. I was always a bit chubby and never dated. I did experience "anorexia" at age 15 and lost a lot of weight, but gained it back. I dated some in college, but my morals were confused and I wanted to be accepted so badly. I began to date a childhood friend and we eventually married. I requested we attend the same church denomination to avoid the pain that had been in my home.
He was in the U S Navy and we were stationed in Jacksonville, FL for 4 1/2 years. We visited a Sunday School class in a church near the base. That class welcomed us and shared how many of them had just entered into a personal relationship with Jesus Christ. They invited us to a home that night and we were loved and accepted and mentored by several couples a few years older than we were. A light bulb came on - this is what we've been searching for. We began reading our Bible, praying and doing good deeds. We heard many evangelistic speakers and all this peeked our interest in spiritual things. My dad died at age 55 unexpectedly. This church family comforted me. After my husband's discharge we moved back to Tennessee. Eventually we settled in Memphis, where I heard about Bible Study Fellowship. There I realized I could never be good enough or do enough to get to heaven. I needed a Savior! I knew I was a sinner. He took all my sin away when he died on the cross in my place! I learned about the Holy Spirit available to me. The Lord Jesus keeps me, leads me to study the word of God, to desire to obey His word, to love myself, and to love others. The Lord holds me - I can do nothing apart from Him. He is my hope and my salvation. Heaven is my destiny - my eternal home - not because of anything I have done, but because of all Jesus has done for me. To God be the glory forever!
Learn more about Jesus