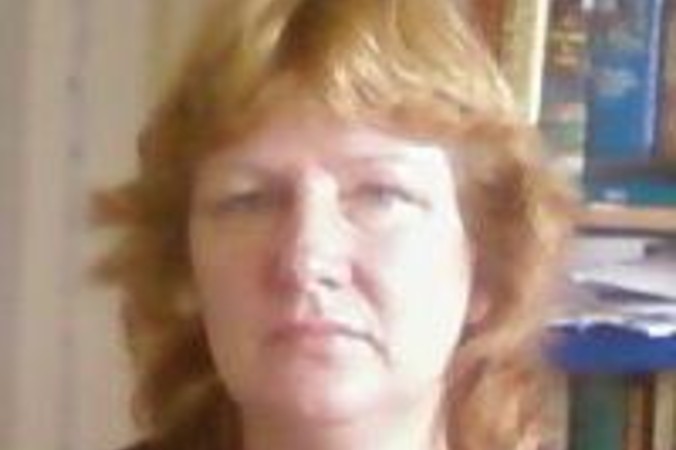 Moving with[out]GOD
I have moved around a lot in my life sometimes with sometimes without God that what this story is about.
I was born in a little village in Drenthe called Nieuw Weerdinge after six weeks my parents decided to move to a town called Schiedam God went with us.
We moved again after a couple of years to a place called Zwanenburg there I stayed for my childhood years .God went along .When I turnend into a teenager I started to fight against God first I was baptized at the age of 13, then I was trying to escaped from Him.I married at the age of 17 and moved to Haarlem a town in Noord Holland God didn;t go with me at least thats what I wanted at that time.I got kids and moved alot .In total I had 7children in 24 years .My marriage started well but it fell apart after more then 30 years and I mainly blaimed my husband .I was so angry that I couldn't find God anymore after rejecting Him so many years.In a dream [it felt like a nightmare]God showed me my faults and let me see what I had done wrong, so I could forgive my ex husband and myself and then there was room for God again.He always finishes what He starts.
Now I'm remarried and God is back in my life I feel his blessing everyday He loves me no matter what I''ve done I Can be myself and my children are doing okay and I have a good relationship with the father of my children.And the yourney goes on now with God as my leader and I follow Him
Learn more about Jesus