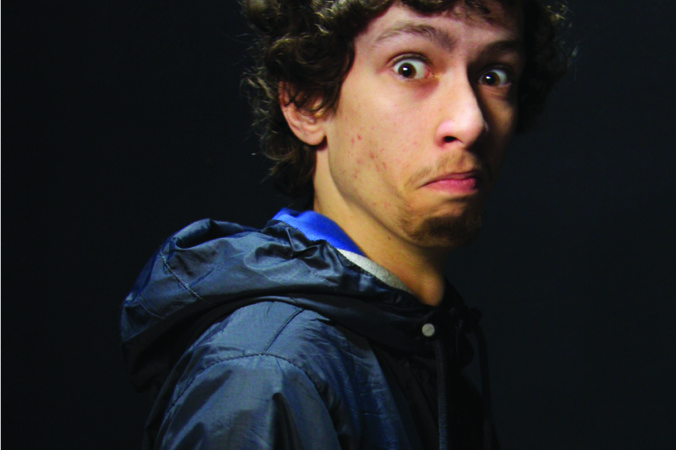 How I met Jesus
I've always participated at a church with my parents, sense I was born. Sense my early years I started learning about the Bible and about God.
So, one day, at a Christmas celebration reunion in a church there was an appealing made to who wished to recognize Jesus as his Lord and Savior and take Him in his heart and life, and I said I wanted to. I had only 3 years old when I made that decision. And you can think I was too young and that I didn't had quite the idea of what I wanted and what I was doing. But despite being very young, I remember perfectly that day and what I was feeling and what that act meant.
And today, when I remember it, I realize it was the best decision of my life, and if I didn't have made it, I would be a completely different person of what I am today.
My life didn't turn out to be easier just because I made that decision, and problems come to my life any way, but when you have a close friendship with God, problems are much easier to pass through.
Learn more about Jesus