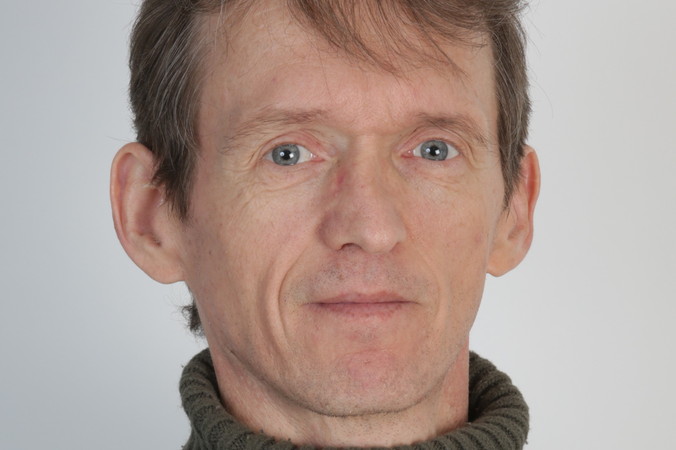 Irredeemable?
"Irredeemable, really ?" This is how I entitled the book in which I relate my life's journey. A journey that was revolving around crime, jail and alcohol until I experienced an unexpected encounter with the Lord.
A difficult childhood
I grew up in a dysfunctional family (alcohol, abuse, etc.) which led me to run away at the age of 15. After that, I went to a boarding school from which I was expelled, and went to a second boarding school where I behaved until I was 18. I went back to the neighborhood of La Renaude in district 13th of Marseille where I resumed my life of crime.
Military Service
On February 1st, 1990, I enrolled in the 38th Joint Signal Regiment in Epinal. I was also discharged on grounds of indiscipline with a medical discharge for mental turmoil.
Travel, robbery, harvest and jail
After my military service, I travelled and lived from theft and alcohol; until I reached the Alsace region to harvest grapes. But instead I ended up in Colmar's jail for a short period of time.
Conversion
I was hitchhiking and eventually a driver pulled over. This good man told me about God; however I was not interested. Then he invited me for dinner at a restaurant, which I agreed, yet I was not up to no good. I thought about stealing the wallet of my benefactor but when we walked in the restaurant, I was surprised to see other guests at the table. Actually, it was a meal organized by christians. This evening was unforgettable for me as a christian man shared his spiritual journey, testifying about how he gave his life to God after living a sinful life. He then launched an appeal for conversion to which I greatly answered. From this day forward, my life changed drastically for Jesus. When I went home, I eagerly read the story of Jesus in the New Testament.
A Chaotic journey
However, the Lord had a huge work to perform in my life in order to make me a "normal" person. Indeed, I had setbacks and alcohol relapses but the Lord did not forsake me. I have explained it in details in my book.
Today?
Today, I am a 3rd year preacher student and the president of a voluntary assistance association for senior citizens. I also work with the prison chaplain of Colmar once or twice a month and preach the Gospel to inmates. Twice a month I preach in nursing homes and at a local radio every Sunday morning and sometimes can be entrusted with the sermon in my local church. All the glory goes to God as He has shown through everything He has accomplished in my life; He redeems the "irredeemable".
William
Learn more about Jesus