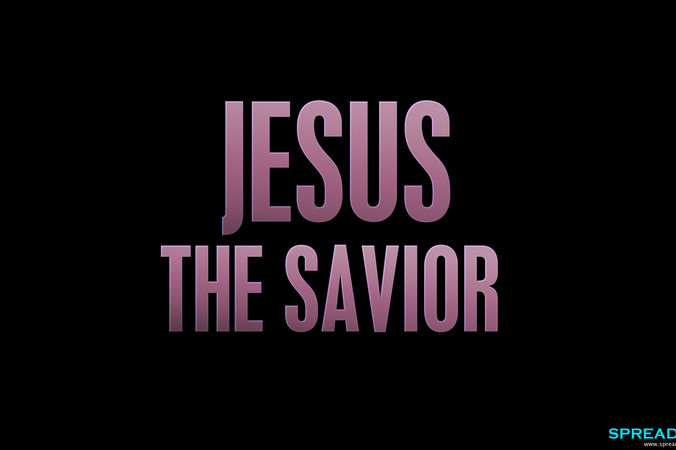 Jesus My Saviour
Hi Greetings of peace and goodwill. My name is Stella. I am from Sacred Heart Church Peel Road Kuala Lumpur Malaysia. First of all I'd like to say thank you to God and all those who have made this possible for me.
Being involved in this pilgrimage of World Youth Day is a great honour for me and a great blessing from God. This is my story.
I have parents who are Catholics. I am born as a Catholic. I have always said my prayers as a ritual and as a habit. I've never really known Jesus as my personal Saviour and as I journeyed through life, I've always wanted to do things my own way. Whenever I pray I've already made up my mind of what I want. I didn't know how to let go and let God take control of my life. This was my struggle for many years. I've always wanted to join World Youth Day and every year I would watch my friends going for this pilgrimage but it will never be my turn. I asked God many times but it never happened. This year it was possible for me and I believe God has a purpose and a reason. I was never involved in youth activities because I was either busy studying or working. I believe that God is working in me, teaching me. Giving me great lessons even through those whom I meet especially in preparation for this World Youth Day. I believe that God is teaching me everyday new things and as this is a mission work I believe that God is showing me that He is calling me out from my own world, from making my own decisions and to allow Him to be my Saviour. Thank you.
Learn more about Jesus