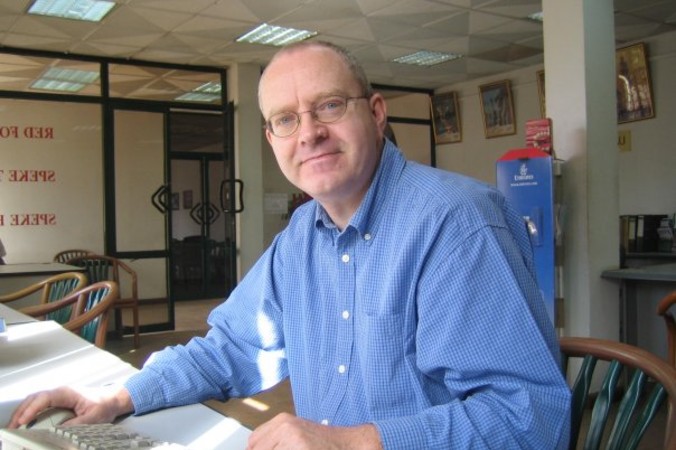 In Search of Significance
I have always loved asking the question "why?" and in my role as a coach I still do just that!
When I was a child I was constantly asking my parents and teachers this question, as I tried to understand the world that I lived in and discover my place in it.
Why was I here? In a universe that was so big, did I really matter?
Did my life really count for something, or was I only significant to my friends and family?
I didn't find satisfactory answers to these questions during school, so when I went to university I had pretty much given up on discovering the answers to the 'why' questions of life, and instead I decided to create my own answers to the questions I had asked.
Yet one day at university I found myself listening to someone giving a talk that connected deeply and somewhat unexpectedly with me on a life-changing level.
He talked about why we where here and how I could discover a life of significance – one that I had always felt I should be living.
He talked about having a personal relationship with God and that through this relationship, God would guide me and help me discover His purposes and direction for my life, and also that if I walked through life with Him I would discover that life of significance which I felt destined for.
So right there, on a football pitch, I prayed and asked Jesus to come into my life; to guide me, comfort me and forgive me.
From that moment on the world and my part in it suddenly started to make sense. It was almost as if I had put on a new pair of glasses and everything was now in focus.
That simple life changing prayer happened 28 years ago and it has been an amazing and exciting adventure thus far. As my relationship with Jesus has deepened and developed over the years, I have discovered that he is faithful to his promises he makes in the Bible. He has given me guidance and prepared things for me to do, and He has given me the strength to persevere when times have been hard.
I have discovered that lasting significance is found not in the things that I do or in friendships I have built, but in my relationship with Jesus, the eternal king, my saviour redeemer and friend.
Learn more about Jesus