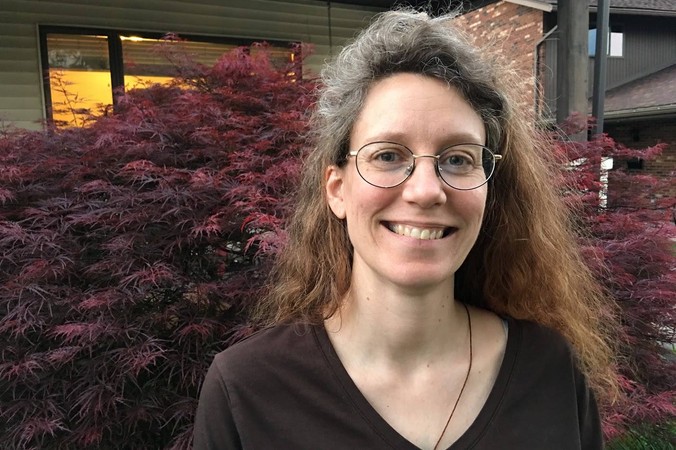 I Thought Love Was Only True in Fairy Tales...
I used to believe that truth had only one aspect to it: the intellectual. But, I have come to know that the highest form of truth is the immense, personal love God has for me.
In my younger days, I was concerned primarily with being right, and I thought being right made me good. I mercilessly judged other people who followed what I thought were stupid ideas. I was pround and arrogant and I held myself above them. As a result I was very lonely, and I hated myself. I loathed myself. Secretly, I considered that the highest service I could offer humanity was for me to die. I was in a struggle between my pride and the shame I felt at my own human need for community.
Most of my judgment was against Catholic believers. They were the ones holding the stupid ideas. Then, three friends of mine converted to Catholicism. I reasoned that Catholicism was evil, and it was a right thing for me to hate what was evil. But I couldn't bring myself to hatefully judge my friends. So I said to God, "If Catholicism isn't evil, God, you have to show me why not."
After a year of searching I went for the first time to pray at a Catholic Mass. It was the Christmas Eve Midnight Mass of 1991. During that Mass, I came face to face for the first time with Jesus in the Eucharist. I was in shock for three days, because I realized that I had seen God -- and that He loved me.
For the last 25 years, God has been embracing every aspect of my life. And, I know His love!
You might secretly think that love is not possible for you. But take courage, it is. If you'd like to chat about it, I'd love to talk to you.
Learn more about Jesus