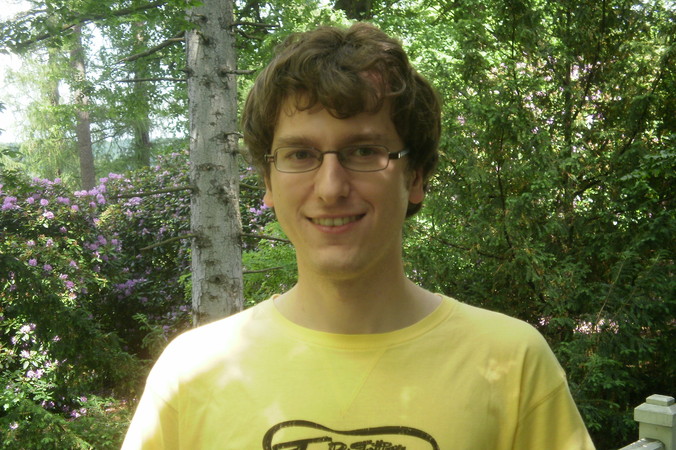 Certainty in uncertain circumstances
July 7, 2005, me and my four friends went by train from Southern England on a trip to London. Even in the dream we would never have guessed what we will experience on that day. Together, we arrived at Victoria Station stop, where we divided and agreed time we will meet again at a designated place at the Natural History Museum.
EXPLOSION
I went out alone in front of the station building, looking for a bus stop. I started talking to the lady from the United States, who said that a bomb exploded in the subway… I did not realize what this information might mean. But when I think back about it, with friends we also planned that day to visit many places in London and use public transport. We could be among the victims of four explosions as well. For some time I was waiting for the bus, but there were so many people that it was impossible to get on the bus. At about 10:30 bus transport stopped completely. Metro has been already closed. Police guarded the entrance. You could hear the sirens of cars. Crowds of people around. I did not know exactly where my friends were at that time so I bought a map of London and I decided to walk to the agreed place. Because I had enough time, I visited the Victoria & Albert Museum. At the entrance inspections of hand bags took place. I looked at the part of the show and headed for the exit, but the museum was closed and visitors had to wait. After 25 minutes exit was reopened. I arrived at the meeting place, but my friends were not there. By phone I couldn´t connect with them. I waited a long time, but they still nowhere, so I decided to go on a train and go back to the south of England. I got off the train and looked behind me and saw that my friends got off the last wagon of the same train. So we met after whole day again and were so happy to see one another.
FORGIVENESS BRINGS PEACE
When I told this story after the holidays in high school on English class teacher asked me if I was not afraid. I said no, because I believe in God.
I haven´t had always such a peace in my life. I went through longer period in which I experienced the uncertainty about what will happen with my life after I will die. One day when I was alone in my room, I talked to God. I asked for the forgiveness of what I've done wrong in my life and since that time I know that when I die, I will live with God in heaven. What I experienced and live since that time with God I honestly and gladly want to share with you. I´m looking forward to your response.
Learn more about Jesus