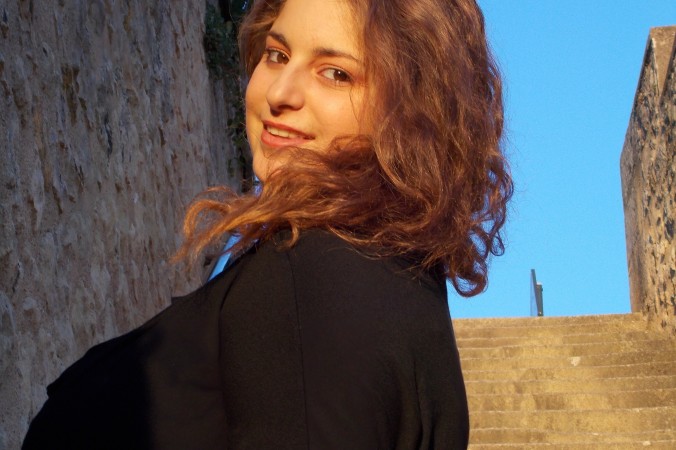 I cheated on my husband, because of him I found Jesus
"I do … for better or for worse!" The first months after my wedding were very hard for me because i had to leave my family and friends of Cannes to come to settle in Poitiers with my husband. Little by little i saw my husband's attitude change, he went from "i make every effort to conquer her" to " it's good i'm married now, I do not fear anything"! I felt helpless, I did not feel the love he had for me. I went through the depression, the bulimia, I began to hang out with Mrs. Vodka especially when i was alone. It lasted a few month. But I always missed something, so to fill this void, this lack of love, I cheated on my husband. One year after it started, things have jostled.
"But what happens?" In April 2016, for almost a month, my husband was no longer eating, he was afraid to die. We consulted doctors, nothing changed … he was exhausted by hunger and being unable to eat, he became violent with me, with himself. I was terrified. I realized that i was afraid of losing him, that in fact i loved him, and i began to blame myself for all i've done. I called a friend because i didn't know what to do. She let me know that something in spiritual was happening in him and that he was rejecting him out of fear. She also advised me to pray for him and invited me to watch the movie "War Room". The next day, i was alone in the room, and i remember falling down when the woman prayed for her husband to stay on the right path while he was hitting on a woman. At that moment i was in tears, angry at myself, angry at my husband who did not know how to show affection for me, i blamed the whole earth for not having a husband praying for so that i may not go elsewhere. And then i realized that instead of pitying myself on my fate i might have to pray for myself for my husband, to heal from his fear, that he normally remix and regain strength. Three days later he swallowed his first mouthful for more than a month.
"Everything is explained!" half May 2016, during a concert of pop praises i was challenged by a song. I knew that the fact that my husband no longer ate it came from God, i knew why the movie scene catched my attention, and why that song echoed in me! "Oh yes, believe in the power of his love, if you cry to him, he will answer to you, because he loves you he will free you from your chains, your God, your Savior, Liberator." What i had always missed was the love of God!
Just like me, you can pray and challenged God too. Do not hesitate to contact me to know the rest of my story!
Johanna.
Learn more about Jesus