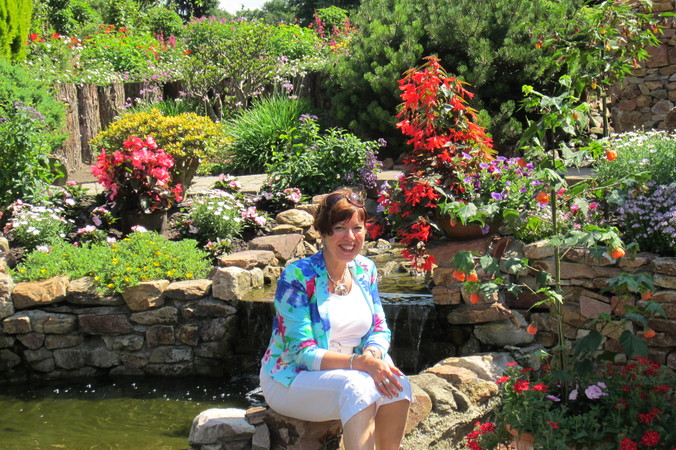 Full of Fear
Never good enough to please God, but…
Fear always has been a powerful emotion in my life. When I was a teenager I was convinced that I would die before my 40th birthday. I don't know why, but maybe because a friend of mine died in a car accident, when I was 16 years old.
But I would think about myself as being a serious Christian. I regularly went to church and tried hard to do my best. But somehow I felt that I never was good enough to please God. Even knowing about heaven couldn't take my fear for dying away.
I didn't realise what I was missing, until someone explained to me that I didn't really have a personal relationship with Jesus. Jesus said: "Come to me, all you who are weary and burdened, and I will give you rest. Take my yoke upon you and learn from me, for I am gentle and humble in heart, and you will find rest for your souls." That is what I desperately needed. So I decided to answer Jesus' invitation by accepting Him into my life.
I did find rest for my soul, but I still need to fight with the feelings of not being good enough, because I am disappointing God and people around me. Deep down I fear that being loved is depended on my behaviour. But I also learned that this is a lie of God's enemy, because Jesus loves me unconditionally! People love me despite of my imperfectness. And I cannot please God so much that I deserve to be loved or have the right to go to heaven; it only is by grace!
Some fear still pops up once in a while, but I don't doubt anymore, because I have experienced how trustworthy Jesus is. I also learned more to enjoy life. Yes, life is quite serious, but Jesus also has set an example in enjoying the goodness of it. I think it is because of Him that I enjoy feeling like a little child going out for a picnic, knowing that God the Father is taking care of me.
Learn more about Jesus