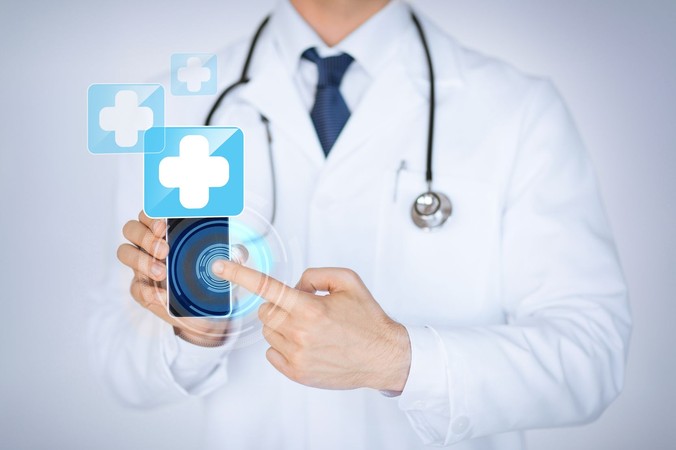 Why Doctors should Know about these Mobile Apps ?
Once, I took my Granma to our Family Doctor for a regular check-up. Then our Doctor started a conversation about (teenagers & Mobile).Suddenly I kept my mobile inside my pocket. Then I said people now a day's likes to stay connected with Friends & colleague. Then he asked me a help, I was surprised with his request. He like to use his mobile for his professional purpose, but he has no time to do research. So I started a small Research & took some help from my friends. And finally after a week I mailed our family Doctor with the List of Mobile Apps Which I shared below,I also attached the Install link below
Top Mobile Apps for Doctors:
1) Medical Calculators -
Pediatric Oncall's Medical Calculators
Easy to use, offline and instant results for all calculations even during your practice.
This is an free application for all medical personal followed by the Pediatriconcall page relating to http://www.pediatriconcall.com/fordoctor/pedcalc/calcmain.aspx
*Supports API levels 8 & above (Android 2.2 and above)
· Pediatric Oncall's Medical Calculators
· To know various combos and is contents indication.
To Install - https://goo.gl/g2uIe4
2) For Ayurveda Medicine List-
An app lists the Ayurvadic medicines , that available in market . Only classical medicines covered. App gives the details about contents , indications , Dosage , Anupana and Reference details . Please rate this app
Key features:
· Special App for Ayurvedic Doctors to know more information and you can clear your Doubts.
· Get Ayurvadic medicine details, that available in market.
To Install - https://goo.gl/hkRxJQ
3) DrBond - For Doctors - (General Medicine)
DrBond is an exclusive app for doctors to stay in touch with the latest breaking news from healthcare, medicine & pharma. Stay connected with colleagues, pharma companies and start networking with key opinion leaders in the medical industry.
Key features:
· Latest breaking news from healthcare, medicine & pharma
· Best- in-class drug index
· Easy access to curated articles from reputed medical journals
· Easy peer-to-peer network and discussion forums
· A platform to connect to Pharma companies of your interest
To Install - https://goo.gl/2v4rFM
Learn more about Jesus