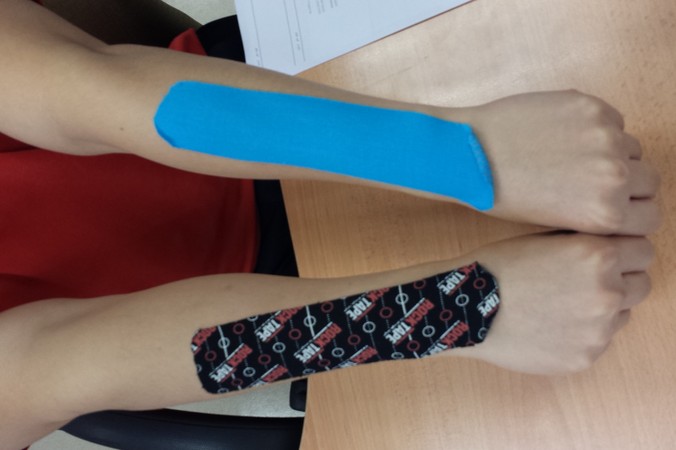 Seeking for Spiritual Life.
Hi everyone,
Peace be with you.
A little about myself, I am a Malaysian and I belong to the Church of the Assumption.
However, this had not been the case for a long time.
I had left the Catholic church for the past 25 years. I only attended services for funerals, Christmas and Easter.
The journey back, was paved with many sad and dark incidences. I got beaten down to rock-bottom by many of life's incidences and Iost many loved ones in a very short span of time.
The journey back also was more of trying to get out of hell, as I begin to realise life was spiringling down.
The journey is still a long way off but I am seeking with all my heart to for LIFE.
Psalm 25
1 To you, O Lord, I lift up my soul.
2 O my God, in you I trust;
do not let me be put to shame;
do not let my enemies exult over me.
3 Do not let those who wait for you be put to shame;
let them be ashamed who are wantonly treacherous.
4 Make me to know your ways, O Lord;
teach me your paths.
5 Lead me in your truth, and teach me,
for you are the God of my salvation;
for you I wait all day long.
6 Be mindful of your mercy, O Lord, and of your steadfast love,
for they have been from of old.
7 Do not remember the sins of my youth or my transgressions;
according to your steadfast love remember me,
for your goodness' sake, O Lord!
8 Good and upright is the Lord;
therefore he instructs sinners in the way.
9 He leads the humble in what is right,
and teaches the humble his way.
10 All the paths of the Lord are steadfast love and faithfulness,
for those who keep his covenant and his decrees.
Learn more about Jesus