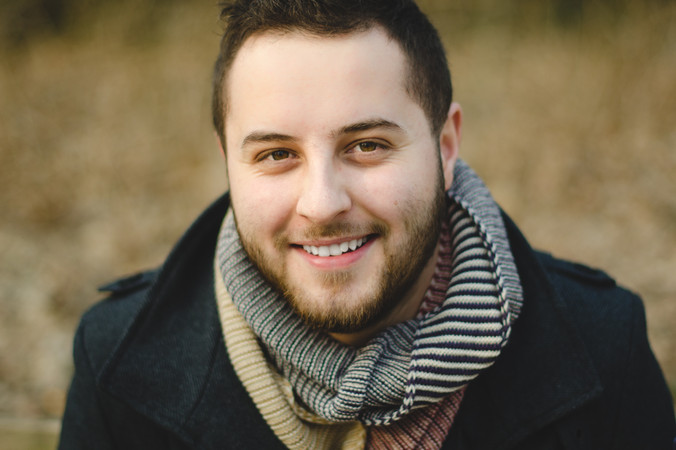 Life like a bus ride
I could not stand it anymore. So much rejection and loneliness pushed me to the brink of killing myself. But something or Someone pulled me back. I could not do it.
Some couple of weeks after that I had a dream. In the dream God was telling me that I needed to read the Bible. So the next day I started already to read it. In the meantime my feeling of loneliness, fatherlessness and rejection from both parents persisted. However, something happened while reading the Old Testament. I noticed that God presented Himself as a father and not as a distant Creator who did not want to get involved in my life.
While these things were taking place, I was studying in high school. I was commuting by bus. Suddenly, I had a new bus driver. He was so friendly, always smiling and positive. One day I got to talk more to him and also about God. He introduced me to Jesus and what He did for me. He also invited me to come to his church. The next Sunday I decided to honor his invitation. It was heavenly. Everybody was so welcoming and curious about me. For the first time I felt I was loved and accepted, with open arms. People invited me to have lunch with them and share my life with them. Nini (the bus driver) became a good friend.
I became so passionate about this tremendous love of God for me. He was a father and one that loved me and accepted me as I was, so much that He gave His only Son for me. Everything for having a relationship with Him.
I knew that I had to forgive my parents for the way they had treating me. That was the hardest part. But He helped me doing it. After all, there was no other choice and no going back but a life ahead full of awesomeness.
Today I still hear voices of past saying that I am good for nothing, that I will not do nothing good in my life but when they trouble me, I envision Christ on the cross looking at me saying : "Alex, you are worthy and I love you more than you can ever imagine".
For those who are feeling the same I did, I want to say that God cares. He believes that you are capable, worthy and loved.
There is a long ride and even if you will not have a bus driver to talk to you about God, remember that there are other passengers along the way.
We can do EVERYTHING through Him who gives us strength. Fil 4:16
Learn more about Jesus