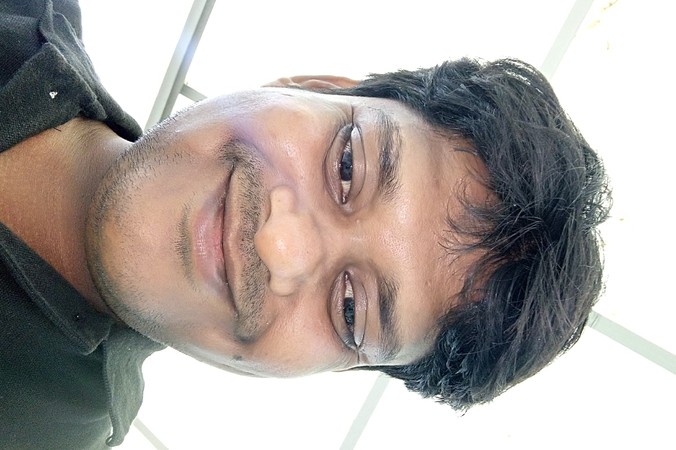 my dreams share to my life partner .. FROM DARKNESS TO SPARKLE
hyderbad,
5/5/15
hello all,
my self svharihara from india proddatur andhra pradesh. i completed btech computers on 2010. on srm university chennai . currently i am working for integrated wireless solution as drive test engneer in chennai..
A little bit about my self: I am secure and happy with myself, but Life is meant for 2!! I enjoy travel, comedy clubs and dinner theatre, music, and celebrating special occasions. I am self- sufficient, independent, honest, I have a great sense of humour, & family and friends are very important to me…
To be honest I am not a money minded person and as I earned enough in india we are not expecting any dowry. All that we need is a cute, simple, soft, nice girl.
Looking for someone who is motivated, caring and educated…
i am looking for a beatifull white girl for marraige with good personality. i want life long relation ship with girl.
i am writeing my story of my dreams
After marraige i will work for company and start small bussiness with 10 lakh rs indian currency . small bussiness like , multi brand cloth show room or magic dosa veg restaurants or sim card gsm distribution . with monthly turn over of 1lakh rs per month.
more photos ,family back ground and family details .
pls visit my profile on telugu matrimony site my id : sreeram Hari hara(T2911665).
thank you for visiteing my profile
mobile no : +91 – 9533656424.
we chat id : svhhp24.
my mail id : svhhp24@gmail.com.
sreeram venkata hari hara prasad.
svhhp
Learn more about Jesus