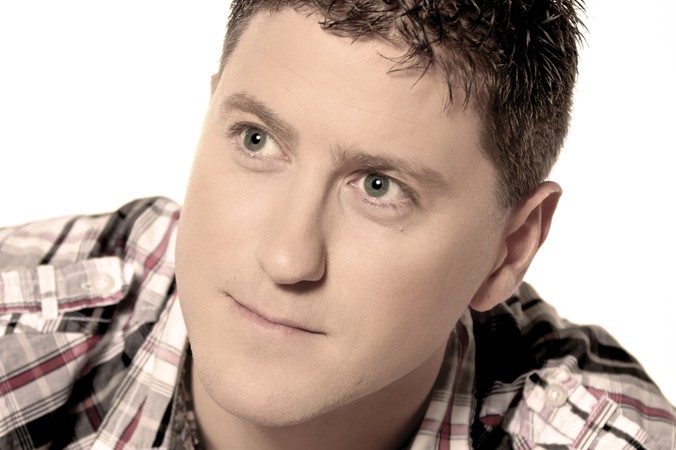 My second chance
I said a naive and ill-informed "YES" to god
When I was nine years old, my Grandma asked me during the common reading the Bible, if I want to live with Jesus. I replied in my childish enthusiasm simply YES! But I was a naive boy and did not understand what that meant. Over time I realised what was involved in such a "yes".
And the more I became aware, the more I knew that I didn't really live with Jesus.
I felt the fear that I blew it with God
At one point when I was nine years old, I asked God for forgiveness but soon screwed up again. Would God forgive me a second time? Could I negotiate with God and have a second chance?
On one evening in a youth camp I plucked up my courage and asked the camp leader, if it was possible for God to forgive me for a second time . The leader said that God's grace and love is so great that we could come to him and he always welcomes us with open arms.
"For I am convinced that neither death nor life, neither angels nor demons, neither the present nor the future, nor any powers, neither height nor depth, nor anything else in all creation, will be able to separate us from the love of God that is in Christ Jesus our Lord." The Bible, Book of Romans Chapter 8, Verse 38-39
That night I asked Jesus again to take the lead of my life. I felt a great burden fell off my shoulders . This load I had not previously perceived physically, but when it was gone, I felt I had to hold on to my mattress, so as not to float away.
Living free from fear is a wonderful feeling
Even if I disappoint God today and turn away from him, I know that he welcomes me back with open arms.
I live free from fear and know that it was not a naive decision of a nine year old boy to live with Jesus. It was actually the most important decision of my life. God's love is so great that he, the creator of the universe, even wanted a little boy to have a relationship with Him .
Do you want learn more about how to know God? Please write me a message or watch the short video below.
Learn more about Jesus