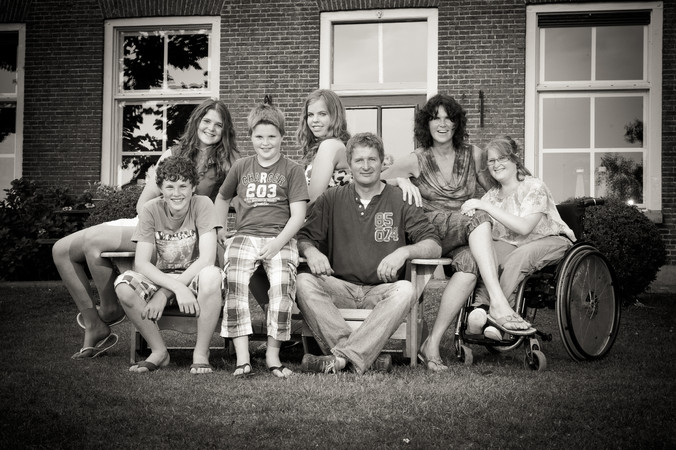 overwhelming grace after disastrous failure
My firstborn died because of my negligence.
When our babyboy was 9 month old I bathed him as I did every day. As he liked it so much, sitting in his bath with only 10 cm. of water In it, I left him for answering a phonecall. After a few minutes I suddenly realised I did not hear any sound from the bathroom. I dropped the Phone, ran to the bathroom and found him, felt forwards. I grasped him, thinking this must be a warning, this could not be real… But it was, our baby died and I was that one that should have been there to prevent it.
In that very year I attended a course about evangilism. I knew about God and Jesus for I grew up in a Christian famliy. During this course I realised for the first time God was a loving Father with hands stretched out to embrace me as His beloved daughter.
After that terrible night our baby died, the question of guilt rose. I knew it was my fault and I even wonderd why I had not drawned myself together with him.
God prevented me from doing so and He showed us He cared. It was as if He was weeping with us.
He showed me what grace is: getting something freely, something you do not deserve. He forgave me and learned me to forgive myself.
By His grace I am a happy mother of 4 more children. As a family we are committed to Jesus and want to share our house and hearts with those in need.
Learn more about Jesus