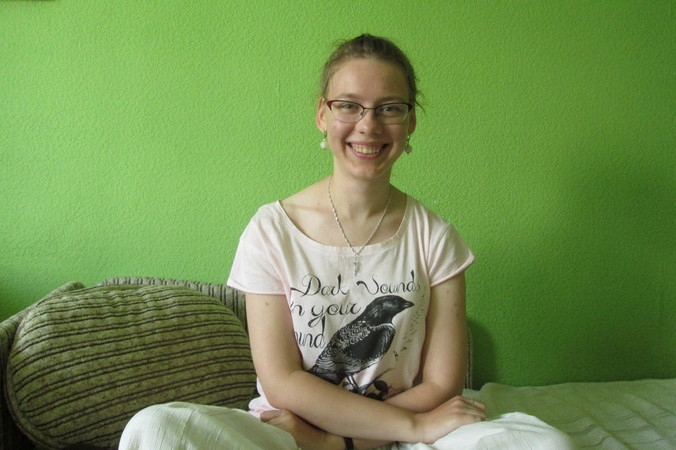 Zaufaj
Jeszcze rok temu nie miałam pojęcia co ze mną będzie. Bardzo się wtedy martwiłam o przyszłość. Był to czas, kiedy czekałam na wyniki rekrutacji na studia. Nie wiedziałam w jakim mieście będę za kilka miesięcy. Świadomość tej niepewności strasznie mnie przerażała. Znałam już wtedy Boga i chciałam modlić się w tej trudnej dla mnie sytuacji. Nie miałam jednak pojęcia o co mam się modlić.
W tym czasie w moim kościele była organizowana modlitwa. Poszłam tam. Właśnie tam uświadomiłam sobie, że muszę zaufać Bogu w 100%. To co on dla mnie zaplanował musi być dobre, więc czemu nie zdać się na jego plan? Tak właśnie zrobiłam. Oddałam wszystko Jezusowi, a wtedy on zabrał cały mój lęk. Przestałam się bać.
To doświadczenie nauczyło mnie wszystko oddawać Bogu. Na nim nigdy się nie zawiodłam. Staram się ciągle powierzać Mu swoje problemy, bo dzięki temu jest łatwiej. Nie jestem z nimi sama, Jezus pokonuje je razem ze mną.
Zaufaj Bogu! On nigdy cię nie zawiedzie.
Learn more about Jesus