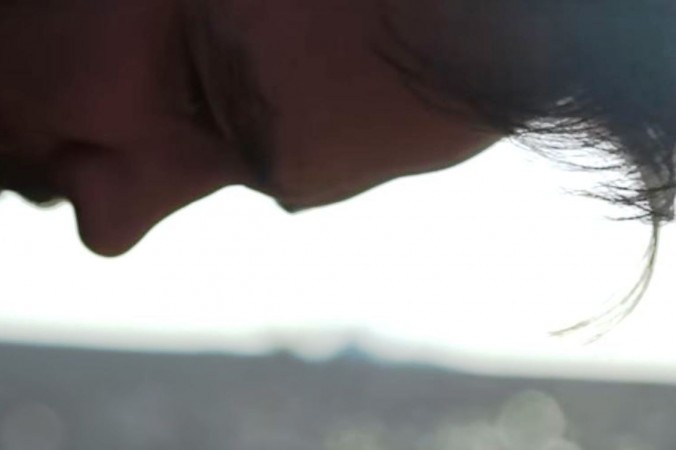 Miraculous Healing at Birth
Hello everyone,
The single "Champion des Cieux" ("Heaven's Hero") was written while my wife and I were expecting Jacob, our second child.
During the fourth month of pregnancy, we were informed that the baby would have a severe disease, which would lead to tumors in his heart and brain.
However, as my wife was in labor, surgeons swiftly confirmed that Jacob did not have any type of disease.
A year and a half later, while Jacob was in the park with one of our relative, a child came to them and pointing out to Jacob, he said: "This child is God's miracle, he had a severe disease but God has healed him".
The most amazing part is that nobody knew this child, so this was a powerful confirmation of God's miracle.
Today, Jacob is free from any illness and is a healthy child.
If you would like to contact me in order to share this miracle, I'm all ears.
We are grateful to Jesus for His tremendous Grace!
Jonathan
Learn more about Jesus