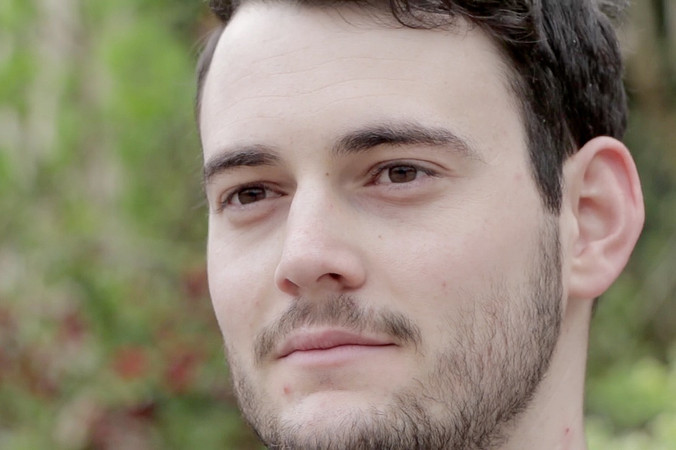 God performs miracles
"I have cancer."
When I was 16 years old my dad came home crying. He had never cried before. He told me that he had liver cancer and that his life span was going to be 3 to 9 months. It was like a smash in the face. liver cancer? My father went to the best clinic in the world for liver illnesses. The two leading clinics were located in the USA and in Munich. There he was treated. But very quickly the doctors sent him home: no chance for healing. Suddenly a spark of hope: a new therapy from Australia. It had not been tested often before. My father was one of the first patients in the world. With the help of radioactive material the cancer should be fought off. But nothing helped. The tumors grew and my father came home, to die…
I grew up in a Christian family and I knew: God exists. However, could God heal today? My father had this spark of faith. He met the leaders of our church community. It is written in the Bible that a sick person should go to the leaders of the church. They shall pray over the sick person and it will cause betterment. My father did this. They anointed his head with oil (covering of the forehead in a cross pattern) and prayed for his healing.
After a few weeks he came home from a screening. He smiled. In his hands he was holding two ultrasonic pictures. He said: "Look! Look, it is all black, it's gone!" I asked him: "Black? What are you talking about?" He was holding up the one ultrasonic picture that showed white spots. My father explained that the white spots were cancer cells. But the latest picture was completely black. He said: "The cancer cells are gone! God made a miracle!" I could not believe it. My father was healed? God touched the life of my father? My Grandfather and Grandmother had died of cancer, but my father was healed? The physicians could not explain it. In a 5-page report they wrote: "This is how it was, and now the cancer is gone. We did not do anything. There was cancer, but here is none any more: We did nothing to it." And: "We cannot explain anything."
I knew exactly what happened: God had performed a miracle. My father was allowed to live some more. I experienced that God acts today. And that Jesus loves us tremendously. Jesus said once of himself: "I am the way, the truth and the life. No one comes to God, the father, except through me." I believe in Jesus, because I experienced, how he acts for our cause today.
Do you want to experience, believe, trust in him, too? Then get in contact with me.
(I am Janik Noah Hoenes and this is my story with God.)
Learn more about Jesus