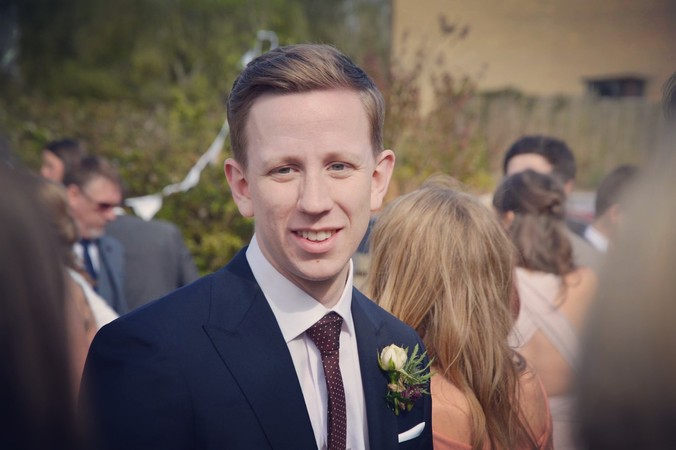 Hugh Potter | Testimony
Hi, my name is Hugh.
I was a cradle Catholic. Born into the most loving family, my entire family were Catholics, extended family too. I grew up knowing that I loved Jesus and that he loved me too. My first real encounter with Jesus was at a Charismatic event, where I was completely silent after a time of praise and worship, and I felt the peace of God descend on me like never before.
In my late teens I began to take on some leadership roles within the Catholic Charasmatic Renewal in the UK, and by the time I had gone to university I was completely sold out for Jesus, and was hungry to grow ever deep in relationship with him.
For the last year I have been working as an evangelist in a Benedictine Boarding school, helping young people to encounter our loving God.
Hugh
Learn more about Jesus