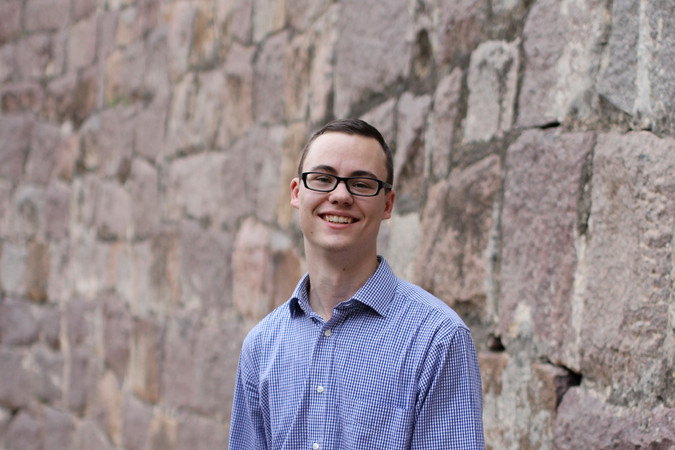 The Prodigal Son
When I was a teenager, I lived my life how I wanted. Although my parents were Christians and I heard many things about God I didn´t care about him. My motto was: "Get as many experiences as you can". And I got them.
When I was 17 my life was changed by an accident while mountain biking. My friend and I were practicing at dirt jumps. I went to try out a new obstacle. But I didn´t fly as far as I needed. I crashed and hit the handlebars with my neck. That broke my larynx into three pieces.
Despite the fact that it broke into three pieces it held together miraculously and it still allowed me to breath. I rode on my bike to the hospital, where I had immediate surgery.
In the hospital God started to talk to me. God who I was trying to avoid was suddenly helping me. I was not afraid at all. I felt that God is close and that I´m safe. That completely blew my mind, because I didn´t deserve this at all. When doctors told me that I will probably never speak again (because I also hit and broke my vocal cords), God told me that I will speak again.
"I shall not die, but I shall live, and recount the deeds of the Lord."
(Psalm 118,17)
This is a verse from Bible that somebody sent me while I was in the hospital. That verse came true and became the calling of my life. I survived and the meaning of my life is now to speak about God.
That´s what I´m doing right now.
I would love to speak about these things with anybody who wants to hear my story.
Learn more about Jesus