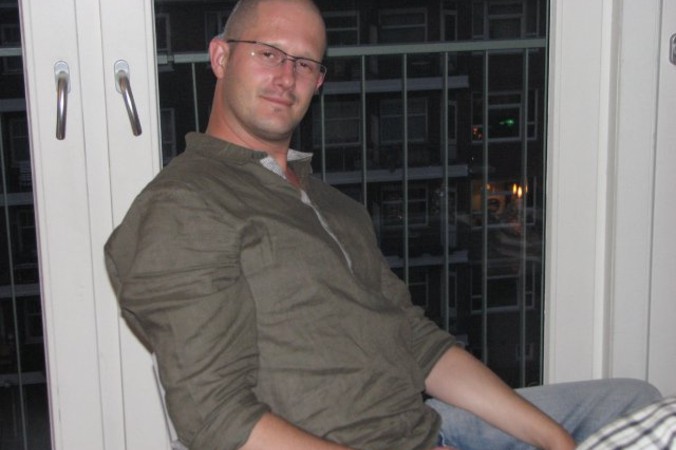 How GOD opened my eyes.
I grew up a preachers son, my father is arenowned pastor, was the CEO of Youth For Christ NL in the 80's, 12 years chairman of the synod of protestant churches of the Netherlands. I grew up with GODS word, and the example of my parents living their faith.
Yet as a family we didn't really engage in corporate worship.
When I got to the age of adolesence, the lusts of the world seemed more atractive to me then following GOD, so I began smoking, and experimented with substance abuse and had several girlfriends. This kind of life, actually remained my common practice till I met my wife, when we married I still was not a believer, we went to her Church for a while but that didn't really move me, we got disappointed there and looked for another Church, this is the Church we still attend, here the preaching of GODS word was clear and without compromise, they have a course that takes you through the Bible from Genesis to Revelation showing you the redemptive history of Christ in the whole Bible, this made me see what all the bits and pieces of knowledge I had picked up during my upbringing were all about, for the first time in my life I could see, my own dispair and the answer JESUS CHRIST gave me through His sacrafice on the cross. Since then my life has changed in ways I still can't understand, I trust JESUS in everything that happens to me and everything I do, I'm free from the bondages of sin and live a carefree life, definetly not free of hardships, pain and worries, but I now know it's all in GODS hands and he works all things for the good of those He loves and I know I'm one of those, and I may serve Him by telling and showing others this truth aswell.
Coos Boomsma
Learn more about Jesus