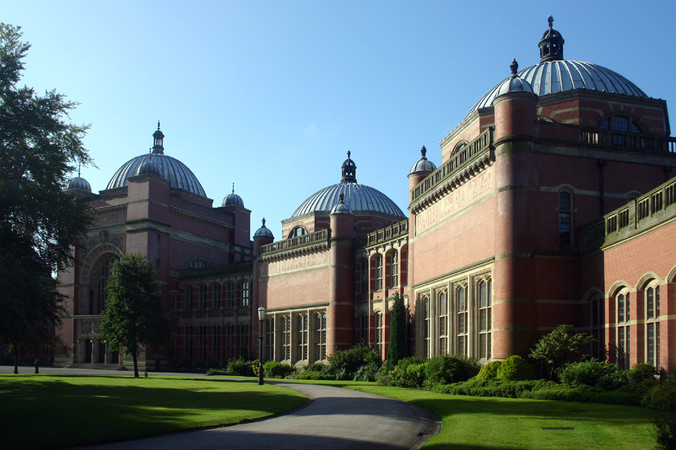 Christ's intervention in my life
In an afternoon, I was all attention to my computer while my grandma wanted to get her clothes from the wardrobe above my bed. I was not conscious of her and she might not want to interrupt me so she stood on my bed to take her things. Suddenly, she fell off from the bed. The injuries led her to being disabled and having to stay in an elderly's home. I felt very guilty because her fracture was indirectly caused by me. I never believe in hunches; however, I had a bad feeling that she would leave me before I go back. I regret not caring for her well when we were living together. I was afraid that losing her becomes my punishment for not loving her enough.
Regrets and worries about her more or less negatively affected my results in college and made me feel perplexed and helpless. I blamed myself that if I had not needed to study abroad, I would have had more time to look after her. Every day I just looked forward to going back home to see her.
One day, instead of counting the days left on the calendar, I chose to read the Bible, starting from the New Testament. 'So do not worry about tomorrow; it will have enough worries of its own. There is no need to add to the troubles each day brings.' When I was reading this verse in Matthew 6, I was enlightened, understanding that keeping worrying about my grandma did not help at all. I also started going to church. Every member who knew my situation comforted me and asked me to think that staying in a rest home may have her being better seen after. I could feel that they are sent by God to support me every week. Christianity, from then on, raised me up from helplessness and weaknesses. I realised that one person's power is very less. When I am the weakest, I am even stronger. It is Jesus Christ who gives me power. At these times, I am more willing to obey His will, rather than relying on my own strength and knowledge. Christ's love has changed my mind so that I will never feel uneasy about my grandma's injuries. It is also Jesus Christ who influences me to learn to love and cherish people around us. Without the assistance of God, I guess I would be still living under anxiousness and loneliness. I am so thankful to know that my sins are forgiven and my life has to be more meaningful.
The overcoming power of Christ not only helps me with my grandma's case, but also makes my determination of being a Christian firmer. Now, I no longer wish my grandma can stay around with me forever but hope that my power given by God can strengthen both her and my faithfulness in Jesus Christ through evangelism.
God, grandma, I love you.
Learn more about Jesus