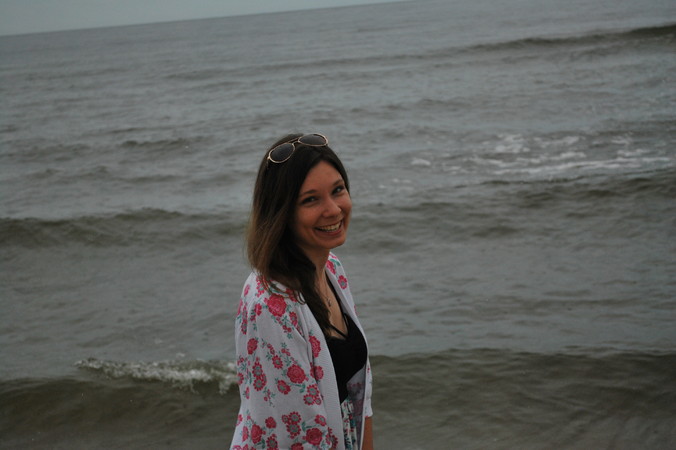 New Me
Not so long ago I was in a toxic relationship, which worked for me very destructive. Destroyed me, my personality, my character, my relationship with my parents. I was a person who often looking for love, acceptance, appreciation of themselves. I was very addicted of my ex-boyfriend. It was a sinful relationship. I had enough. My psyche not withstand. Often I cried, I had sleepless nights. My parents invited me to Mass with a prayer for healing. I said okay I'll go … I went to Mass and opened the Scriptures. There, I had a very beautiful piece that works on me to this day: "Commit your way to the Lord and trust in Him and He will act." At the beginning it was difficult to understand the words, but followed the advice of my parents, I started pray to Jesus like that it was my friend. In my daily life, I began to experience the blessings of God. Jesus became my best friend. I could say everything and he always listened to me. He began to change me, my personality, began to rebuild my relationship with my parents. From now on, I am a person more peaceful and joyful. Jesus really can do everything. I experienced that I am His beloved daughter, that He loves me most in the world and needs me, I'm important to him. And it was an amazing experience for me. And this passage from the Bible which Jesus said to me much personally. He began to heal my wounds and from today I am a very happy woman.
So if you lack this love, you think that you are weak, you are tired and have enough… really look at Jesus and start pray and trust because only HE CAN HELP YOU and save.
I will invite you to talk ?
Learn more about Jesus