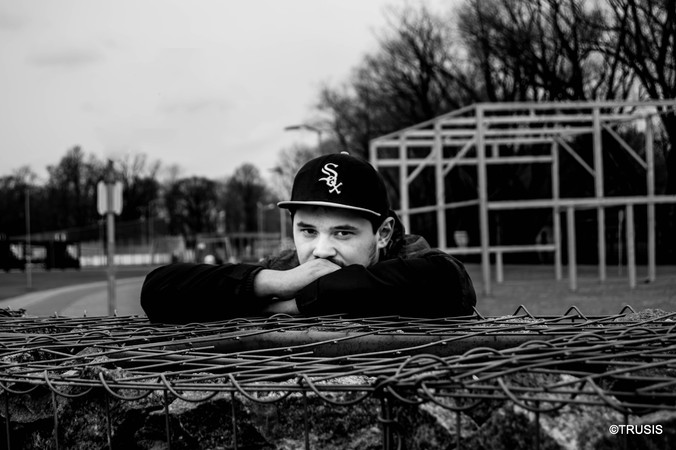 When there is no sense in your life...
It all began when I was 10 years old. Friends gave me Ecstasy.
I did not know what it was and gave it a try.
Not long after that they offered me LSD and I became addicted to it.
Suddenly my friends disappeared and I had to find ways how to satisfy my addiction. I began to steel money from my mom, I tried shop-lifting and sold the stolen goods or pawned them.
Such a lifestyle had its consequences: I became depressed. At first I thought that drugs would bring me joy that I was longing for, instead I sunk deeper and deeper in my depression.
Police was after me and soon I was arrested. I was sentenced to community service that I did not want to do.
When I was 16 years old I met a good friend who was a Christian but it did not change my decision to take my own life.
It was Friday night, I went to an abandoned industrial park in Jelgava with numerous multi story buildings. I selected a 12 story white building which was accessible from the construction site.
I climbed up to the 12th floor and sat down on the ground. My only thought was to jump down and die as I did not see any sense in my life.
Just when I was about to jump down my phone rang. It was my friend who suggested that we met. I could not say no, so we met. I did not tell him where I was and what I was about to do.
A week passed and I was asked to help to repair a church building. I agreed. It was a turning point in my life as I had no chance to get drugs while I was there.
My friend was there too. I knew I had to tell him about my addiction. So I did. His response shocked me: "You have to give it all to Jesus, because God gave you the most precious gift. Remember, God can help you even in the most hopeless situations!"
He prayed for me and I broke down. I fell to my knees and invited Jesus into my life. At that moment my life changed completely.
I became a different person: positive, nice and kind. I had no craving for drugs. God had changed my heart.
Perhaps you are in a similar situation when you don't see any sense in your life, when it seems that you have lost everything … Write to me.
Learn more about Jesus