Kansan Raamattuseura – Logos Ministries in Finland
Lohja, Finland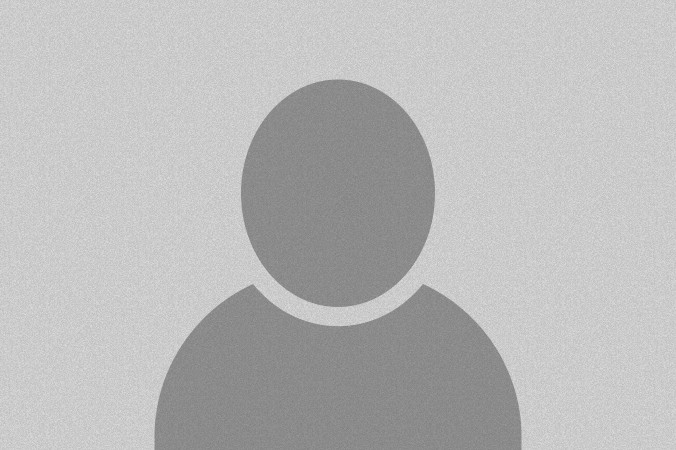 Kansan Raamattuseura
Kansan Raamattuseura on evankelis-luterilaisen kirkon sisällä toimiva evankelioimisjärjestö. Mottomme on: "Elämme armosta ja kerromme Jeesuksesta"
Learn more about Jesus
About Jesus
More about my faith
What is christian faith? What is the message from the Bible? Who is Jesus and why is this important to your life?
I invite you to have a personal encounter with God.
Learn more about God
Location
Select your country and language
Global
North America
Africa